Recap: Pharmacy Appreciation Month 2022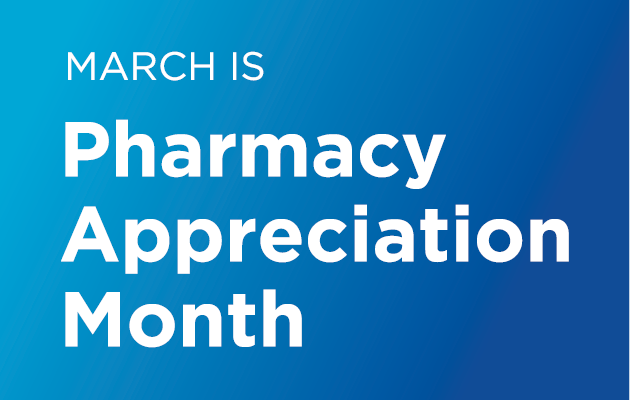 Once again, Pharmacy Awareness Month got a new name: Pharmacy *Appreciation* Month. During March 2022, we took the time to share how proud we are to be pharmacy technicians and have a little fun in the process.
Unique Pharmacy Technician Roles
Pharmacy technicians are essential health professionals who have a defined set of skills that positively impact patients and pharmacy practice. Throughout March, videos of pharmacy technicians sharing highlights of their unique roles were shared on social media. Check out the videos below if you missed them:
Members Only Online Scavenger Hunt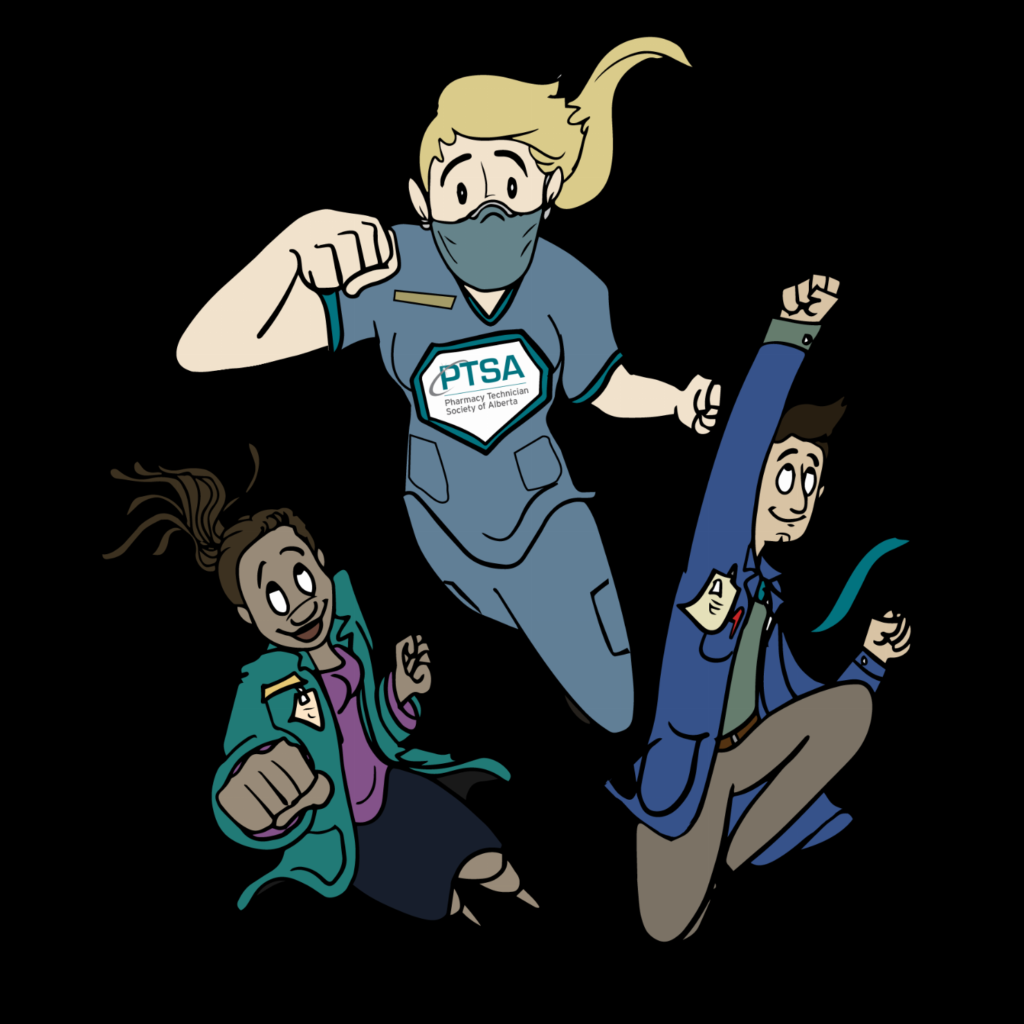 Did you get to know more about PTSA and pharmacy technicians by participating in the members only online scavenger hunt? Members were tasked with visiting ptsa.ca and browsing the site to answer the scavenger hunt questions. Look for the pharmacy technicians icon on posts and pages throughout the website to know you've found the right answers.
Of all the complete and accurate entries, three will be randomly selected to win a FREE one-year PTSA membership. Responses must be submitted by March 31, 2022 11:59 pm. You can find the submission form in the Members Only section of the website. A winner will be announced soon!
Continuing Education Event – Assigning Sterile BUDs
On March 23, 2022 Heather Derrick, Bsc Pharm shared a practical approach for reviewing sterile compounding formulas and considerations for evaluating stability and assigning beyond-use-dates in a live webinar. Click here for a recording of the event and a copy of the presentation slides.
Live Event to Announce the 2021 Poster Contest Winner
Thank you to those that attended the virtual event, March 15, 2022 at 7:00 pm to showcase the 2021 poster contest entries. Presenters shared details about their projects and answered questions. After the presentations, the winner of the contest was announced live! Click here to see the posters and find out who won!
Don't forget to share how you celebrated Pharmacy Appreciation Month in the comments below.