Members Only Online Scavenger Hunt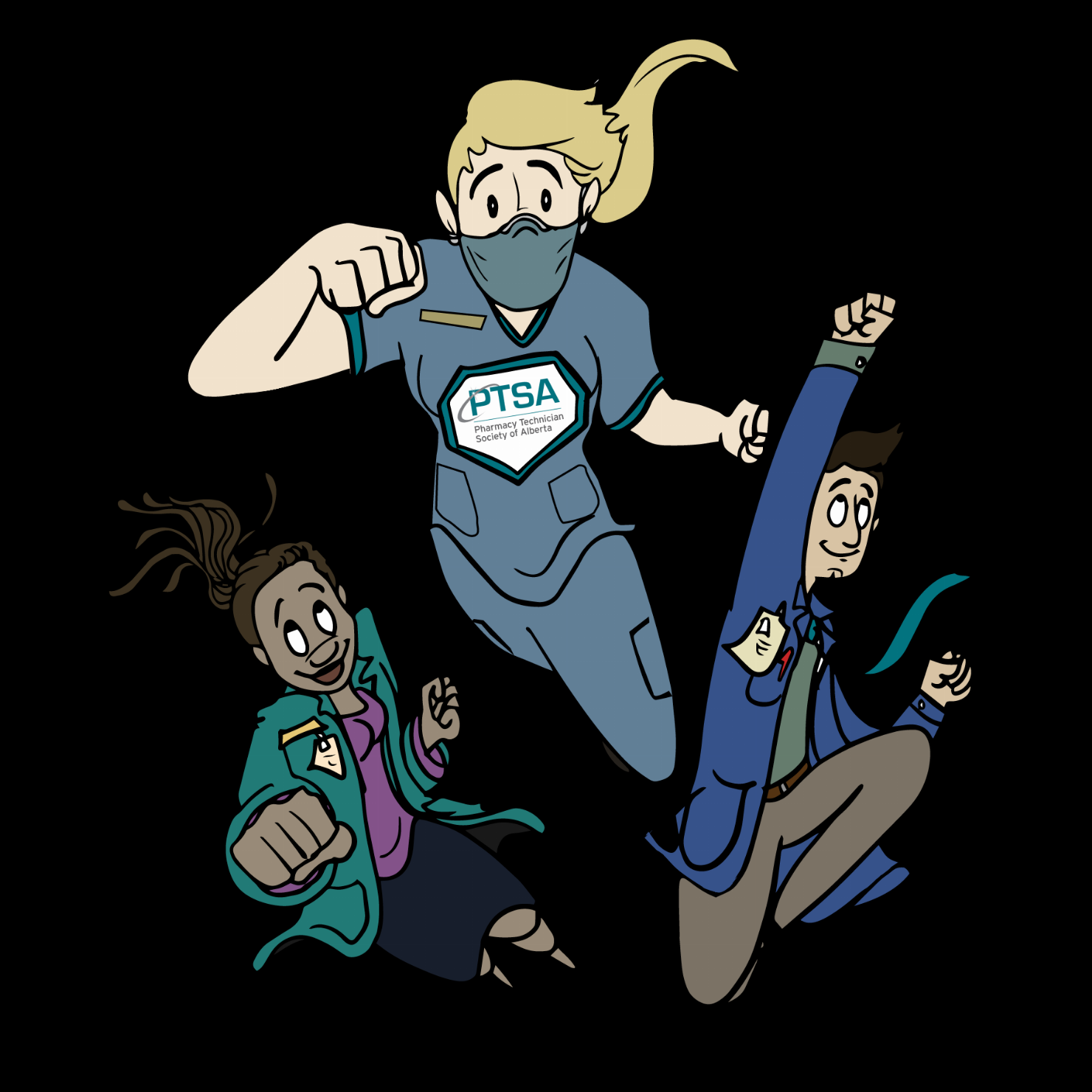 Get to know more about PTSA and pharmacy technicians by participating in the members only online scavenger hunt.
Throughout the month of March, visit ptsa.ca and browse the site to answer the scavenger hunt questions. Look for the pharmacy technicians icon on posts and pages throughout the website to know you've found the right answers.
Of all the complete and accurate entries, three will be randomly selected to win a FREE one-year PTSA membership. Responses must be submitted by March 31, 2022 11:59 pm. You can find the submission form in the Members Only section of the website.
---
Scavenger Hunt Questions
In what year was PTSA established?
Can pharmacy technicians perform a throat swab to collect a sample for a rapid antigen COVID-19 point of care test?
Who is the current PTSA Secretary?
What was the total number of members reported for the 2021 Annual report?
Name one restricted activity within the pharmacy technician's scope of practice?
Who was the 2021 PTSA Professionalism Award Winner?
Are pharmacy technicians authorized to administer injections in Alberta?
What is the title of the resource document that can be used to decide which tasks pharmacy assistants may perform?
Which company is the provider of the PTSA liability insurance program?
A pharmacy technician must ensure the pharmacist has reviewed the _____________ of a prescription before releasing it to a patient.