2023 Poster Contest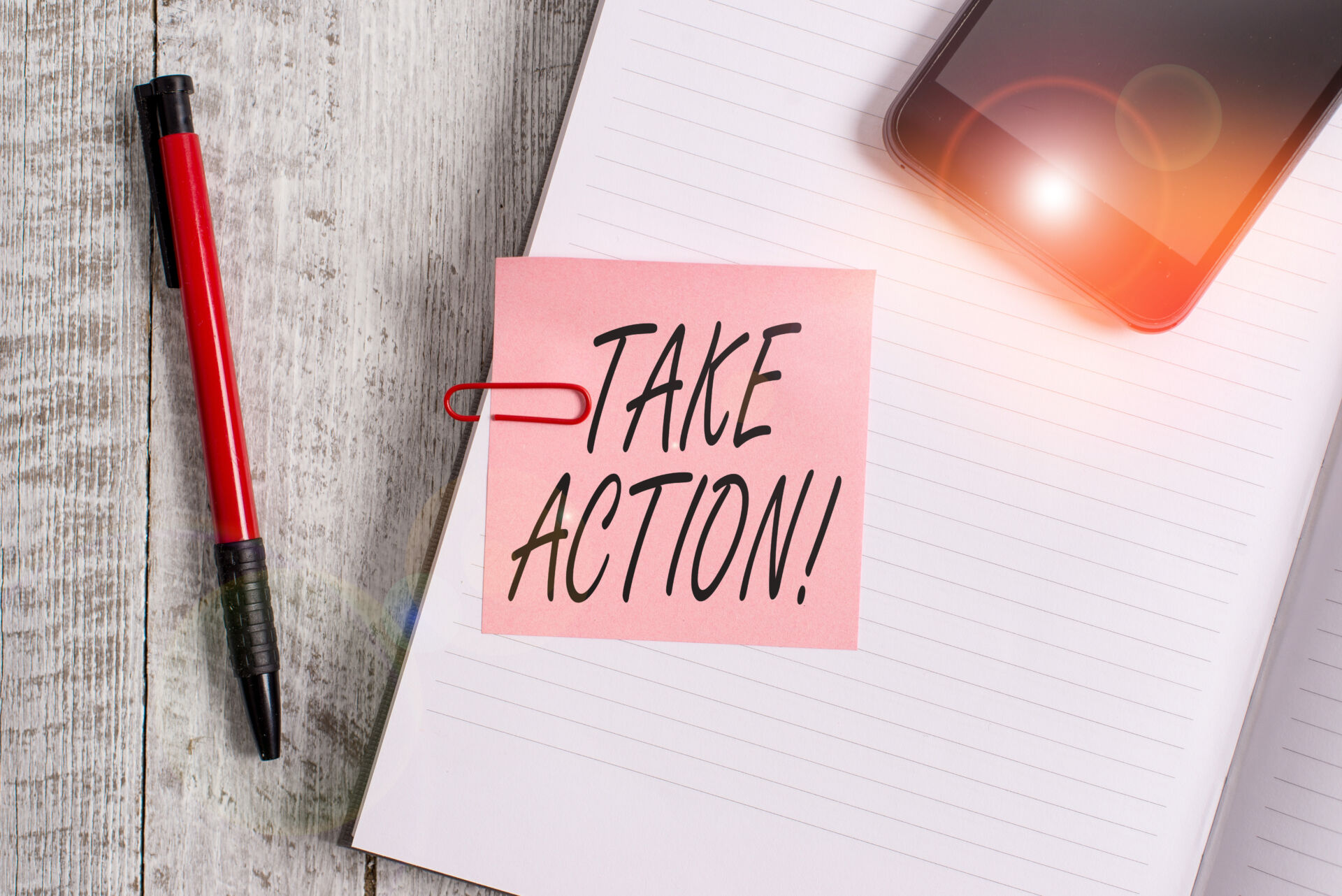 2023 Poster Contest
Are you involved in an interesting project, work in a unique workplace, or want to share best practices with peers? PTSA invites you to participate in the poster presentation at the 2023 Alberta Pharmacy Technician Conference sponsored by Fresenius Kabi. A cash prize of $500 will be awarded to the best poster!
HOW TO PARTICIPATE
A digital copy of your poster needs to be sent to secretary@ptsa.ca by 10:00 pm on August 25th, 2023 including:
● The email subject: Poster Contest
● The Author(s) that will be presenting the poster at the conference, and
● A PDF file  of the poster that will be used to post on the PTSA social media platforms.
A physical copy will need to be printed by the creator and brought to the 2023 Alberta Pharmacy Technician Conference. If the creator is unable to attend the conference, they will be responsible for printing a physical copy and coordinating delivery with the PTSA secretary. Posters will be displayed on September 9th at the conference from 6:30 to 9:30 pm.
● Posters should be created using a 48 x 36 research poster template. Sample template
WHERE TO START
Check out the online continuing education module and accompanying resources to learn how to create a poster here.
The poster should outline your project with interesting commentary about what you learned and achieved along the way. It should be a balance of visuals and text.
WINNER SELECTION
Attendees at the 2023 Alberta Pharmacy Technician Conference will use the poster contest rubric to score each poster submitted. The awards committee will average the submissions and the highest scorer will be selected as the winner. The winner will be announced at the conference.
For inspiration, check out last year's winners here: Poster Contest 2021 Results – PTSA.
The individual/team with the winning poster will receive a certificate of achievement and an award of $500 sponsored by Fresenius Kabi.
For questions or more information contact: secretary@ptsa.ca