Sterinova – Diamond Sponsor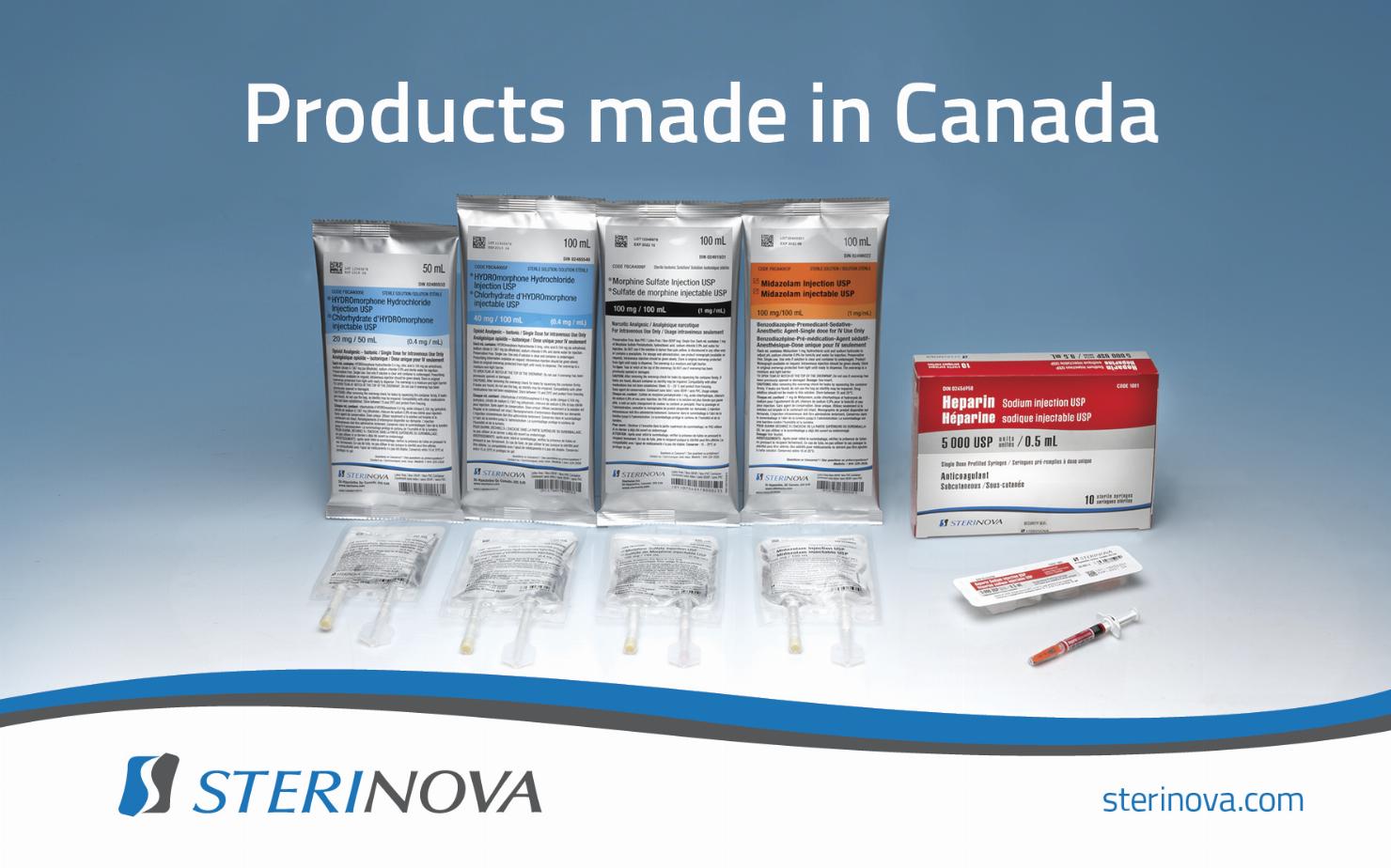 Sterinova develops, manufactures and distributes high quality pharmaceutical products. Located in Saint-Hyacinthe's City of biotechnology, one of the most important economic poles of Quebec and Eastern Canada, Sterinova has an establishment license from Health Canada since 2015, for the manufacturing of sterile pharmaceutical injectable and biologics. Sterinova is also inspected by the FDA.
We are pleased they are a Diamond Sponsor of the 2021 Alberta Pharmacy Technician Conference.