Teva – Emerald Sponsor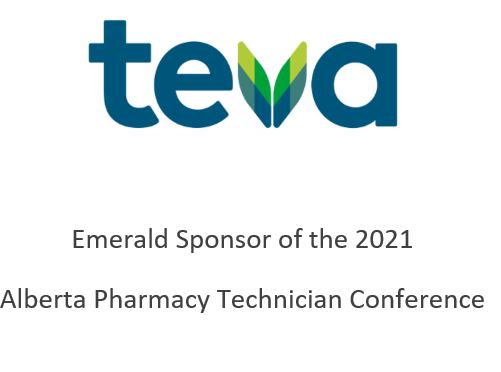 Teva is committed to providing innovative and quality medicines to the nearly 200 million people we serve around the world every day – touching patients, families and communities to improve health.
We are pleased they are an Emerald Sponsor of the 2021 Alberta Pharmacy Technician Conference.
Check them out on Facebook, Twitter, LinkedIn and Instagram.