Fresenius Kabi – Diamond Sponsor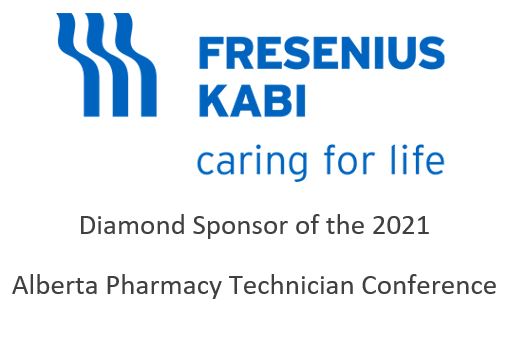 Fresenius Kabi Canada specializes in lifesaving medicines and technologies for infusion, transfusion and parenteral nutrition. Their products and services are used to help care for critically and chronically ill patients across Canada.
We are pleased they are a Diamond Sponsor of the 2021 Alberta Pharmacy Technician Conference.