PTSA's Annual Blog Post Contest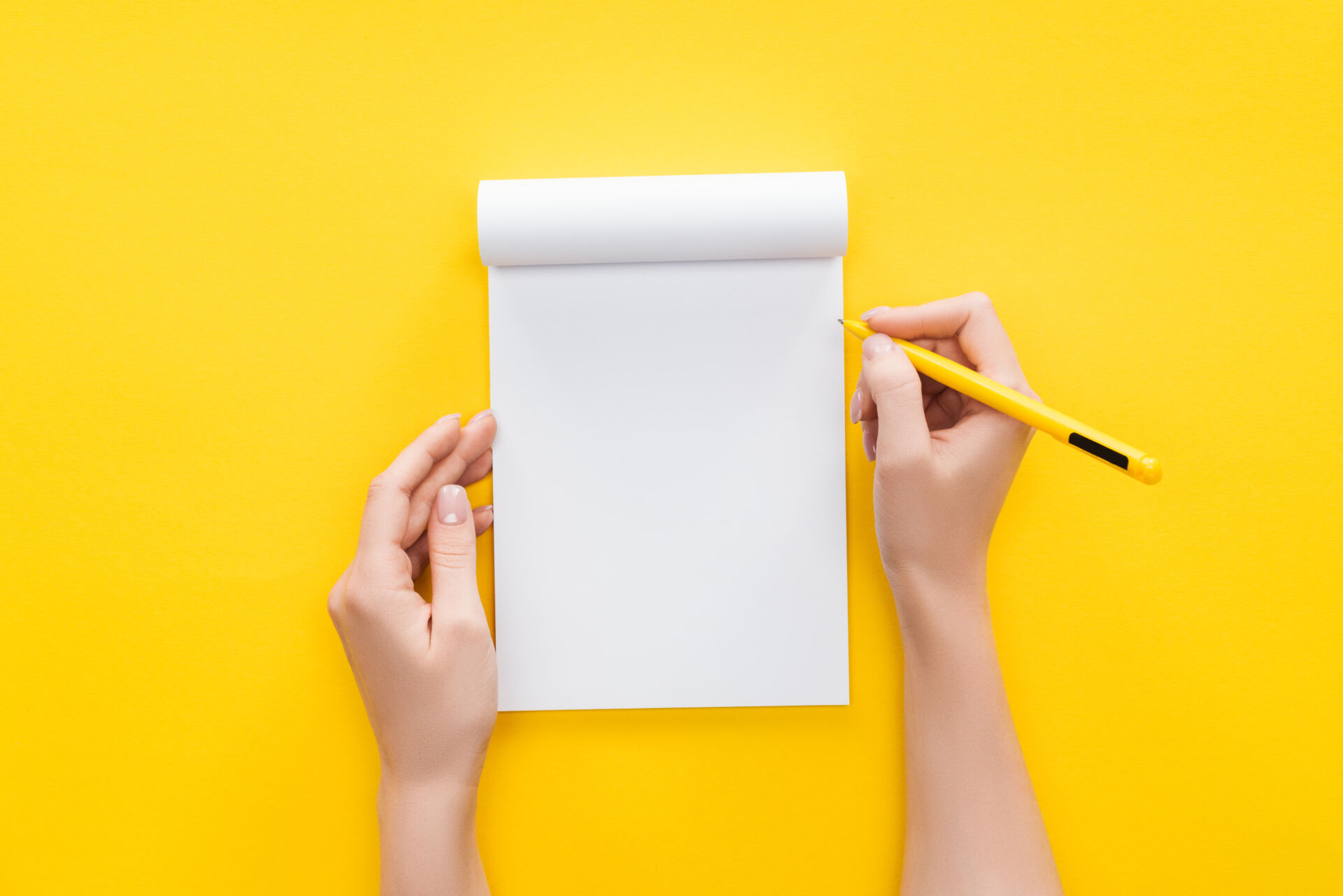 PTSA's first annual blog post contest for 2022-2023 was a huge success – Congratulations Regan Pape!
Writing blog posts is one of the ways PTSA and its members communicate to each other about our world of pharmacy, our own stories, or if we wish to teach our fellow Technicians something we have learned or are passionate about.
If you are interested in writing a blog post for PTSA but to also have the chance to win a FREE admission to next year's PTSA conference – please follow the below information.
First time blogger? Click here for PTSA's guidelines and How-to's.
Struggling to find a topic to write about? Review the PTSA guidelines above or you can reach out to the communications.committee@ptsa.ca to help you find an idea to write about.