Compensation List Feedback Needed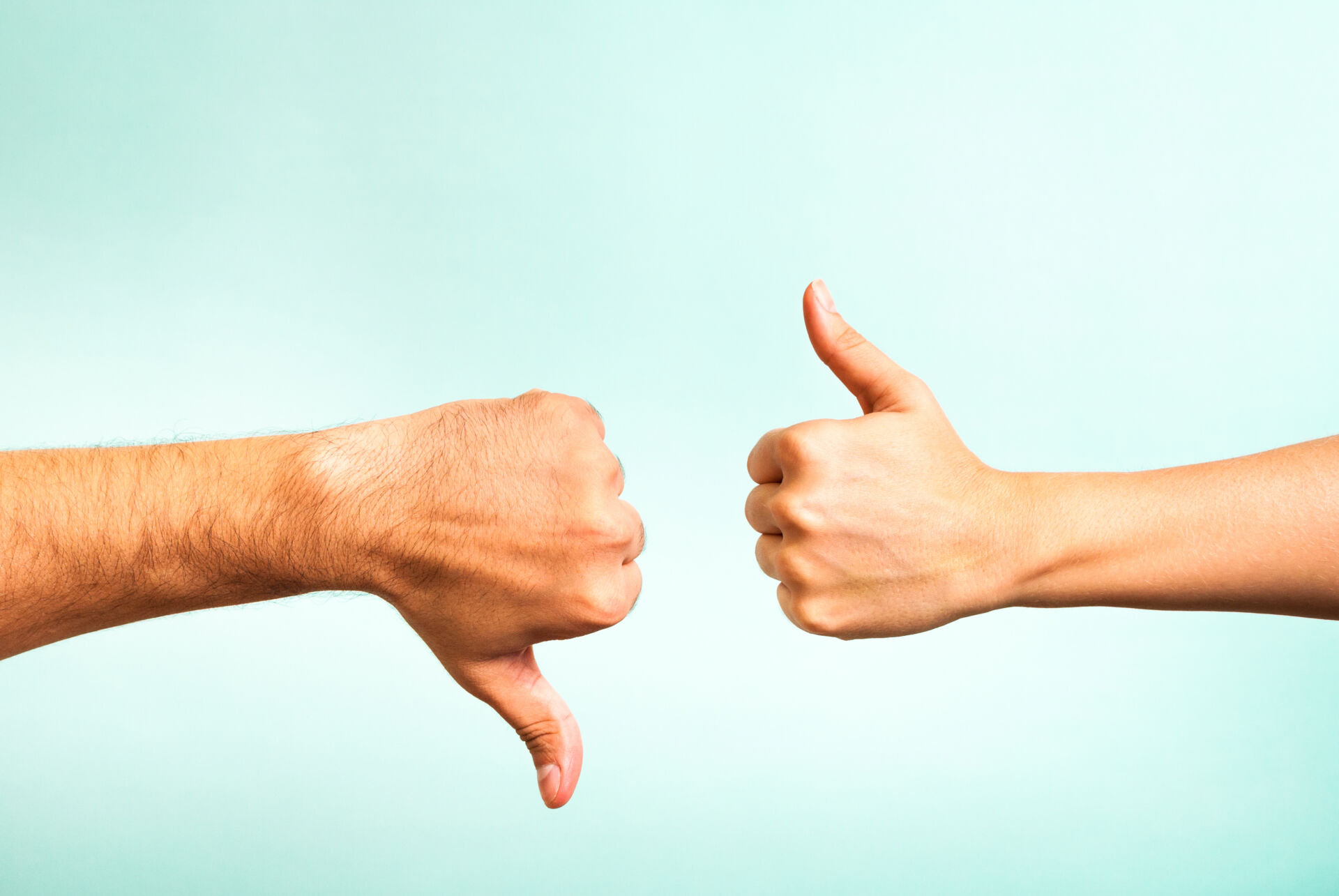 Earlier this year the board evaluated the Society's code of conduct and conflict of interest policies. These policies outline the expectations for PTSA volunteers.
The result of that evaluation was an updated policy that outlines when a PTSA board or committee member may receive honorariums or incentives. Compensated services will be added to a list based on available budget, the extent of commitment required, and the need for hard to recruit incentives. Click here to read more about the policy changes.
The board has drafted a list of services for which a PTSA volunteer may receive compensation. This list includes:
Speaking at a conference or any continuing education event
Authoring an accredited continuing education module
Reviewing a continuing education activity for accreditation
Creating commissioned promotional materials (e.g. pamphlet, brochure, logo, banner, etc.)
Creating a practice tool for use by the membership
We need your feedback! Please complete a short 2-minute survey letting us know if you agree with the list and your suggestions for changes. You can find the survey here: https://www.surveymonkey.com/r/LFVCDYQ
President Lahl will share the survey results and invite discussion at the Annual General Meeting, September 11, 2021.