CSHP Alberta Symposium October 1 & 2, 2021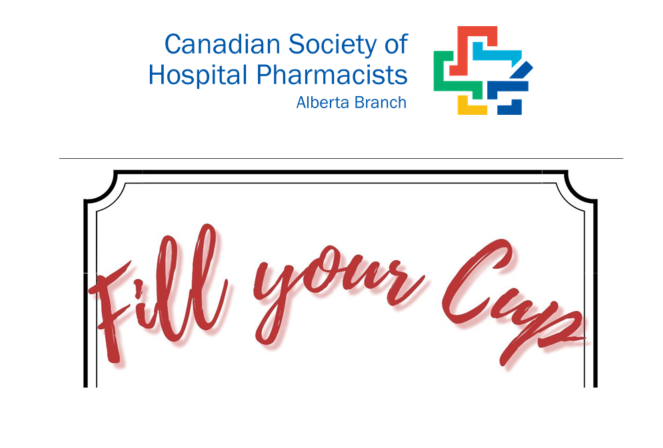 Complimentary Friday registration for PTSA members
Registration for the CSHP Alberta Branch Symposium October 1 & 2, 2021 is now open!

**Registration ends September 26, 2021 at 9:00PM MST**
Enjoy a CABS 2021 Cocktail!
**Deadline to order a cocktail kit is September 15, 2021**
You will automatically be entered into a draw to win the cost of the kit and shipping when you order before September 15!
Purchase a Cocktail Kit Here