CAPhO: Oncology Fundamentals Day 2021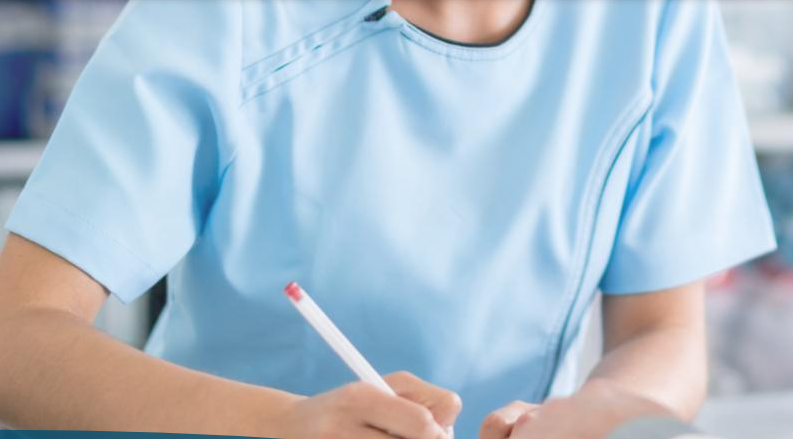 Oncology Fundamentals Day 2021 (OFD 2021), presented by the Canadian Association of Pharmacy in Oncology (CAPhO), will take place on Friday, October 22 and Saturday, October 23, 2021 as a two day, online learning event providing foundational level presentations on topics related to oncology pharmacy. New for 2021: OFD and OFDTech combined – learning for oncology pharmacists, technicians, and pharmacy assistants.
OFD 2021 is targeted for pharmacy practitioners new to oncology practice, pharmacy residents and students, and general pharmacy practitioners looking for core education on common oncology diseases, cancer treatment toxicities, and symptom management. More experienced oncology practitioners looking for a refresher are also welcome.
The Oncology Fundamentals Day will feature CCCEP accredited sessions, streamed online so you can attend the event live from wherever you are. The program features the following topics:
Sponsored Symposia
Navigating the Challenges of Oncology Drug Funding Pathways
The Role of PARP inhibitors in Ovarian Cancer
Car T cell therapy
Pharmacogenetics and Pharmacogenomics in the Oncology Setting
Eligibility Testing for Oncotype DX – A Glimpse into a Technician's Expanded Scope
Pediatric Oncology
Complementary Alternative Medicine Use in B-Cell Malignancies
For More information: visit the CAPhO website