Board Report – Planning Priorities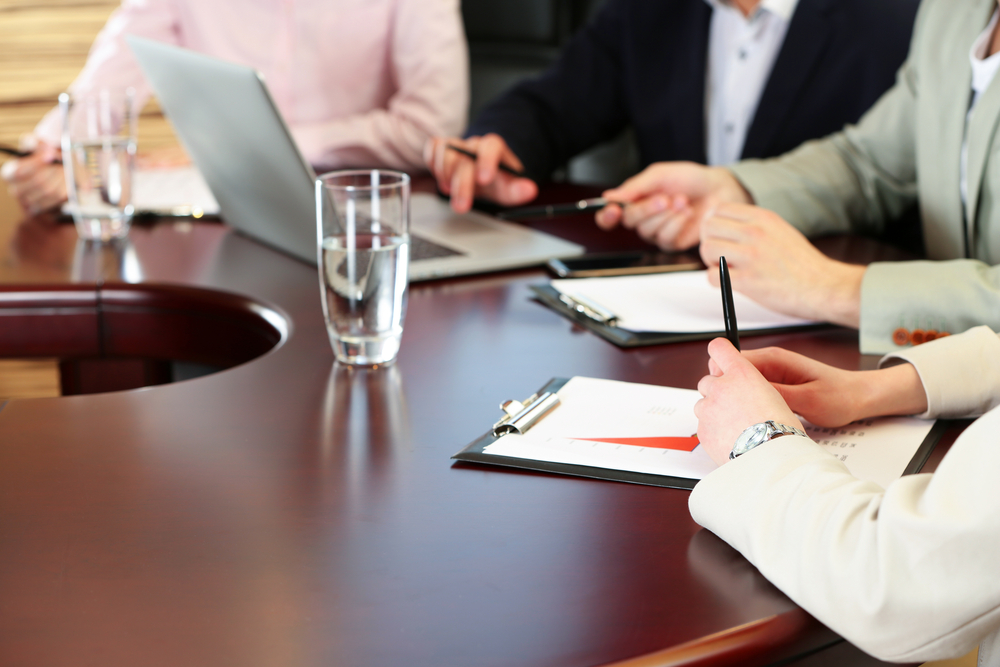 PTSA's mission is to advocate for the pharmacy technician profession; educate the public, members and other stakeholders on the pharmacy technician scope of practice; and provide professional development and networking opportunities. The strategic plan has guided how we achieve this mission. The strategic plan has outlined five key goals:
Integrate Pharmacy Technicians into Practice
Engage Pharmacy Technicians
Provide Continuing Education
Influence Pharmacy Issues
Good governance of the Society and developing and maintaining relationships with partner organizations underpin the success of all other goals PTSA works to achieve.
Strategic Planning
Many of the strategic priorities identified in the current plan have been achieved or continue to be ongoing. Earlier the month, the board met virtually to discuss what made those achievements successful and which objectives are still in progress. As part of those strategic planning discussions the current environment was evaluated along with what opportunities exist in order to plan priorities for the next year.
 Discussion Highlights
Increasing membership in order to engage with more pharmacy technicians across the province is an opportunity. Membership numbers have maintained yet the number of pharmacy technician members are a fraction of the total number of registered pharmacy technicians in Alberta. Supporting pharmacy technicians in their practice and creating new opportunities was an emerging theme. This may include advocating for changes or providing practical tools. The board also recognized that there are external factors influencing our profession and Society including the COVID-19 pandemic.
The board now has to make decisions about what strategies will be prioritized for the upcoming year. What things are priority for you? Share your comments below.