Webinar: Staying Positive in a Difficult Time with Darci Lang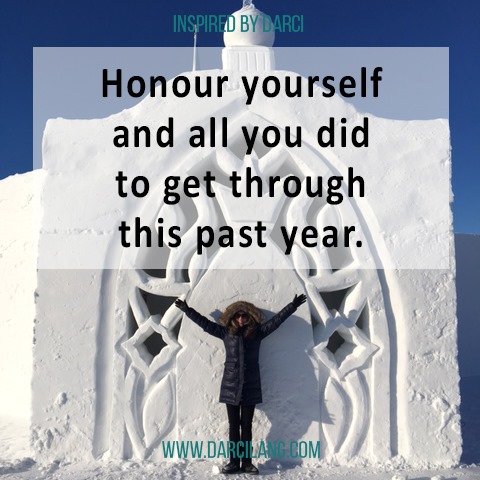 Date: Wednesday, April 7, 2021
Time: 7:00 pm to 8:00 pm MDT
CEU: 1.0 non accredited
Speaker: Darci Lang
Certificate of Attendance will be emailed to attendees
Hosted by: Pharmacy Technician Society of British Columbia (PTSBC)
She is back by popular demand to provide you with great learnings about staying positive in difficult times.
Bio: 
If anyone understands that life is what you make it, it's Darci. She quite literally went out and built the life she wanted. She has worked for great leaders and not so great leaders, built three award-winning businesses and let them go when the time was right. All she has accomplished has been done on her own terms and by Focusing on the 90% – on the positive in her world.
Darci Lang has discovered a solution to help you live your life, do your job, and connect with the people who matter most, to the fullest. Darci has a bold, joyful presence – illuminating the good in audiences lives with her dynamic message. For 27 years, Darci has been sharing tough love with empathy, creating perspective shifts and having an impact on hundreds of businesses in diverse industries. She helps to transform cultures, employee engagement and in turn – morale and profitability. From farmers, ironworkers and linesmen to medical professionals, educators and administration people, her connection to her audience is astounding.
Darci Lang is an engaging, entertaining, and powerful speaker whose message about 'Focusing on the 90%' is clear, insightful and most of all, important.
In the midst of her flourishing entrepreneurial career, Darci has learned powerful lessons about maintaining balance, bringing her best self home to her husband and teenagers and embracing her own victories.
Darci Lang is an inspirational speaker, an award-winning entrepreneur, Canadian Association of Professional Speakers Hall of Fame recipient, a best-selling author, a wife and a mom, whose simple tool helps individuals reframe the way they look at, and think about, their work and their interactions and relationships with others.
Registration information can be found: PTSBC Website