Volunteer With Us: Board of Directors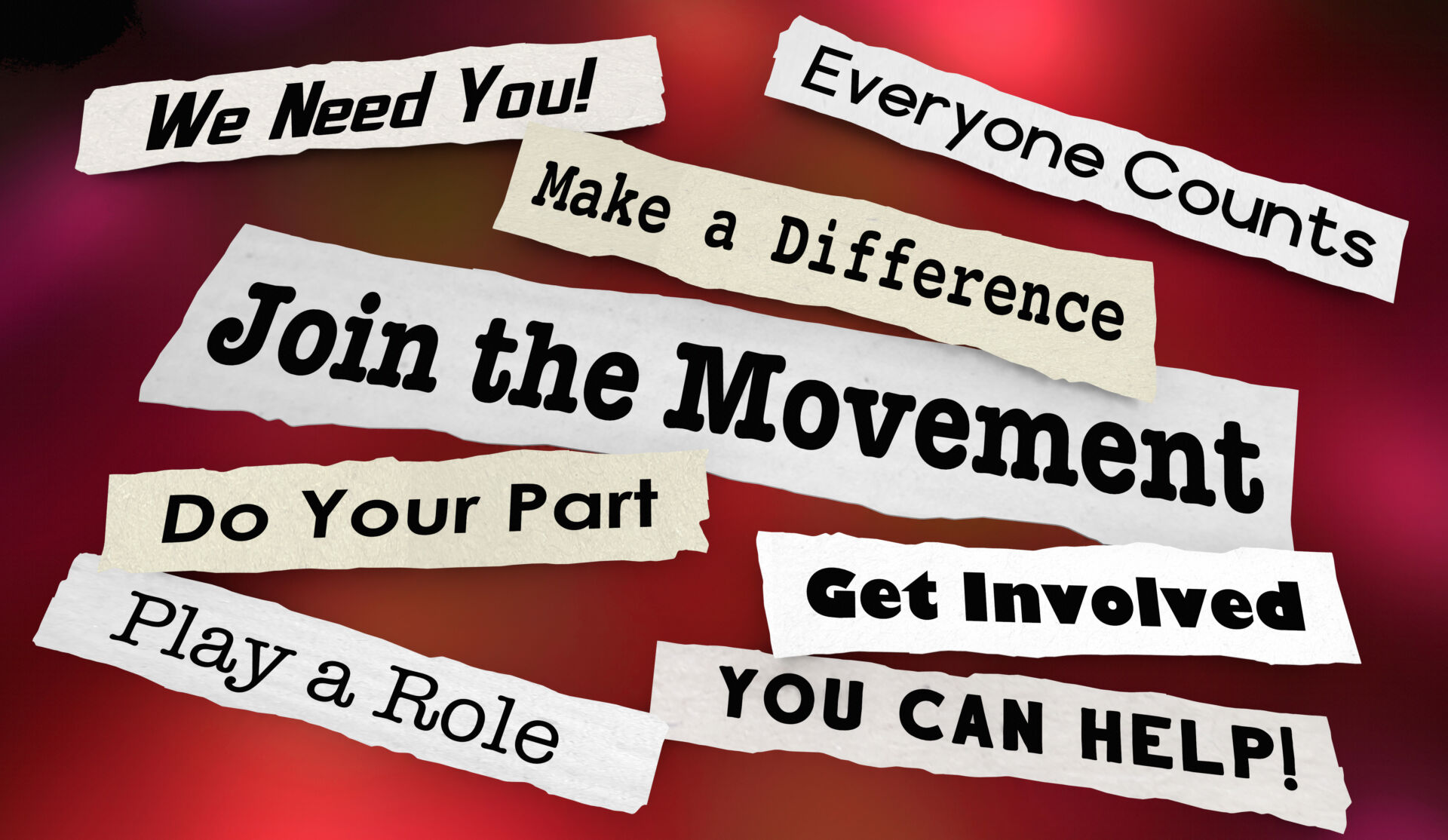 Are you, or another PTSA member, passionate about our profession? Do you, or someone you know, want to get more involved in advocating for pharmacy technicians? Are you looking to build your leadership skills?  Nominate yourself, or another Full Pharmacy Technician member for our Board of Directors!
What does the Board do?
The Board of Directors governs the affairs of the Society and supervises, controls, and directs all its activities. The Board actively pursues the mission and goals of the Society and may adopt policies for the conduct of its business. By joining the PTSA Board of Directors you'll be actively involved in these pursuits.
The Board operates in a "working" capacity on a volunteer basis.  This means that Board members work together to define goals and objectives and assist with developing ways to achieve results along with the help of committee members.
The Board is comprised of seven to thirteen individuals who will take lead roles in areas of importance to our goals including member services, advocacy, promotion, continuing education, communication and the executive positions of President, Vice President, Secretary and Treasurer.
All board members are responsible to:
Prepare for and attend monthly board meetings and the annual general meeting.
Report on the status of assigned initiatives and keep the board apprised of completed work.
Recruit, chair or liaise with committees in order to achieve initiatives.
Prepare blog submissions to communicate with the membership.
Approve an annual budget and ensure expenditures are within the budget.
Develop and/or maintain policies for governing the Society.
Represent PTSA at various functions.
Assist the transition of successors.
Available Positions
A total of 7 new nominees are being sought to comprise a maximum board of 13 directors. All elected directors are eligible for appointment to any of the positions but there is especially a need to fill the following positions:
President
Vice President
Secretary
Communications Director
Co-Advocacy Director
Education Director
Membership Director
All board position descriptions are available in the Member's Only section of the website.
Nominations Process
In order to be an elected Director on the Board, you need to be a Full Pharmacy Technician Member of PTSA in good standing. Any Full Member may be nominated, and self-nominations are welcome. Directors may be elected for 1 or 2-year terms. Directors take office immediately following the Annual General Meeting in September.
Nominees will be asked to identify the board positions they are interested in and share their relevant experience. Nominees will be contacted with more information about the election process following the close of elections.
Send questions to administrator@ptsa.ca