Some Ways Pharmacy Technicians Can Help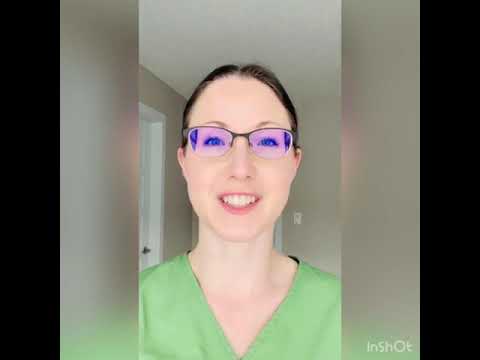 Pharmacy Technicians are licensed healthcare professionals who work in many ways to help meet the needs of our patients.
Learn more about the Pharmacy Technician's Scope of Practice in Alberta
Do you know a pharmacy technician? How have they helped you? Share your stories in the comments below.