Pharmacy Technician Practice by the Numbers: 2023 National Stats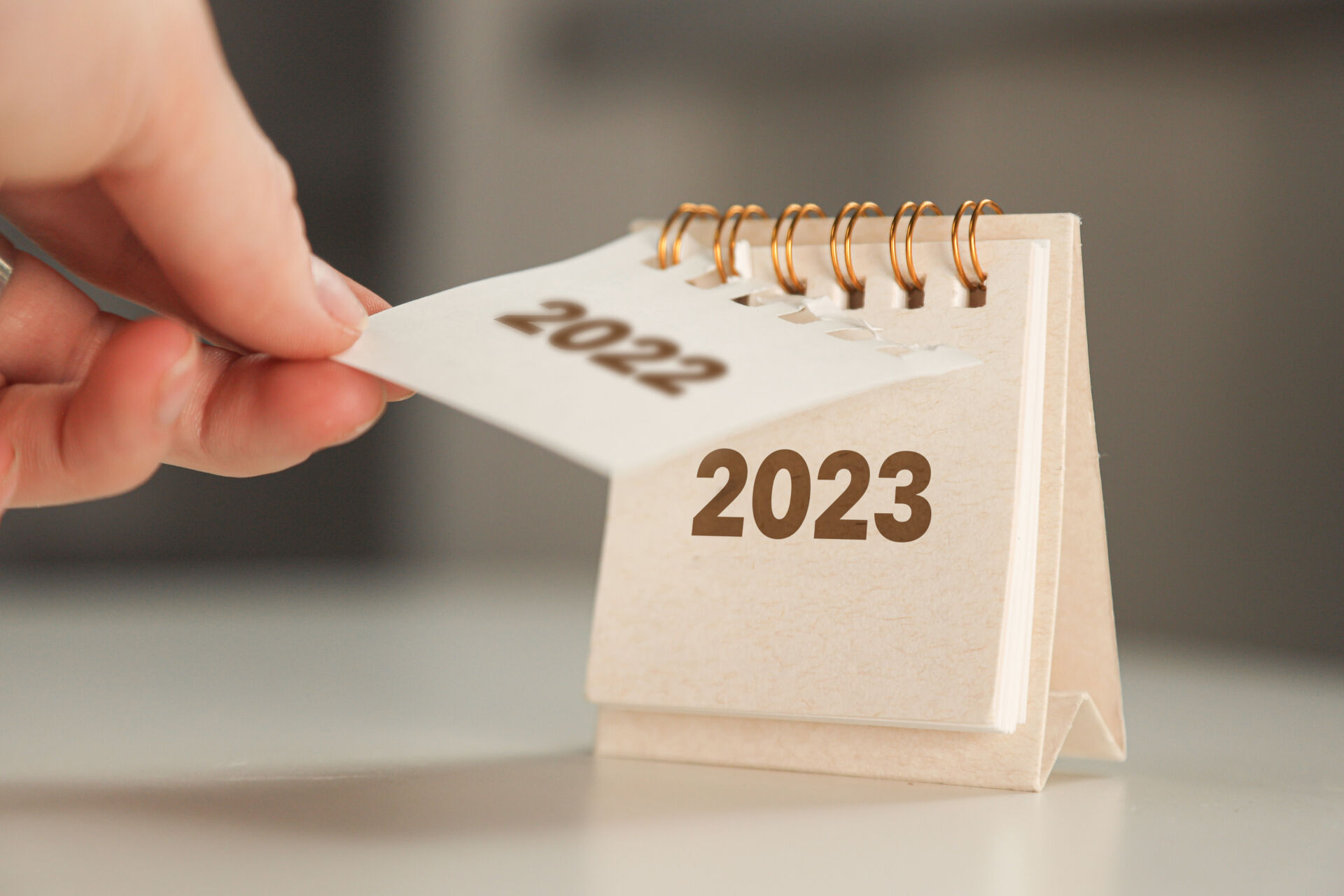 Recently, the National Association of Pharmacy Regulatory Authorities (NAPRA) released the National Statistics for 2023. These stats include numbers of registered pharmacy professionals and licensed pharmacies across Canada. You can find the 2023 stats, as well as a link to last year's numbers for comparison, on the NAPRA website here: National Statistics – NAPRA.
Read on to learn more about what the numbers might say about the current state of pharmacy technician practice.
Pharmacy Technician Growth
As expected, the number of registered pharmacists in Alberta (AB) continues to far exceed the number of registered pharmacy technicians at 6136 and 1827, respectively. Compared with 2022 stats there are 2.7% more pharmacy technicians in our province but only 1.4% more pharmacists. Those numbers are on par with our British Columbia (BC) neighbors. In comparison to Ontario (ON), where the largest number of pharmacy professionals are registered, the number of pharmacy technicians increased by 7.1% and pharmacists increased by 2.3% over last year. These numbers are evidencing the pharmacy technician profession is growing, albeit slowly.
Community vs Hospital Practice
For the first time, the Alberta College of Pharmacy reported the numbers of registered professionals by practice setting. As of January 1, 2023, the number of pharmacy technicians practicing in community (780) is similar to the number practicing in a hospital setting (769). The remaining 15% of registered pharmacy technicians may be practicing in other non-licensed settings, including education and administration; however, this level of detail is not reported. Despite the even split between community and hospital in AB, the numbers across the country are more variable. In most provinces, the number of pharmacy technicians practicing in hospital settings is greatest. In BC for example, only 25% of the total number of registered pharmacy technicians practice in community, while 61% favor practice in a hospital setting. In contrast, there are more pharmacy technicians practicing in community in Nova Scotia (NS) and New Brunswick (NB). This may be, in part, due to those province's health employers not distinguishing between registered pharmacy technicians and pharmacy assistants in hospital settings until recently. These are also two of the provinces that authorize pharmacy technicians to administer injections and this practice is likely more prevalent in community pharmacies.
Practice in Other Settings
The number of pharmacy technicians that practice outside a community pharmacy or hospital is quite low in some provinces, such as NS (3), NB (7) and Newfoundland and Labrador (2). AB (278) follows ON (313) for the highest numbers in this category. These numbers could be an indicator of alternative practice opportunities, or simply attributed to different registration categories and reporting practices between provincial regulatory authorities. If it is an indicator of pharmacy technicians potentially practicing in non-traditional roles, Saskatchewan (SK) is leading the country with 20% of registered pharmacy technicians practicing in other settings; AB follows in second place with 15% and BC in a close third with 13%.
Continued Opportunities
Despite these positive trends, the numbers show a more dismal case when comparing registered pharmacy technicians to the number of licensed pharmacies. In AB, more than 70% of community pharmacies do not have a practicing pharmacy technician. Adding to the issue is the fact that the number of community pharmacies in AB has increased by 4.2% in the past year. There were 105 graduates from accredited AB pharmacy technician programs last year, but the 2023 stats report an increase of just 48 registered pharmacy technicians over 2022. Some attrition is expected but there is still a significant number of pharmacy technician graduates that have not registered. Some of AB's pharmacy technician schools have committed to increasing the number of seats available for pharmacy technician students. If graduates aren't registering, this strategy alone will not solve the problem that there just aren't enough pharmacy technicians to realize the ideal situation where pharmacy technicians' and pharmacists' practices are complimentary to each other's.
If nothing else, the 2023 stats continue to demonstrate that there are opportunities for the pharmacy technician profession to grow. How do you interpret the stats? What strategies do you think will improve current state? Share your thoughts in the comments below.
---
About the author: Since receiving her pharmacy technician diploma in 1998, Teresa Hennessey has practiced in front-line and leadership roles in both community and hospital pharmacies. Teresa is dedicated to helping pharmacy technician practice evolve and will share her ideas and opinions on this topic with whomever will listen.