2023/2024 Board – Promotions and Awards Directors Needed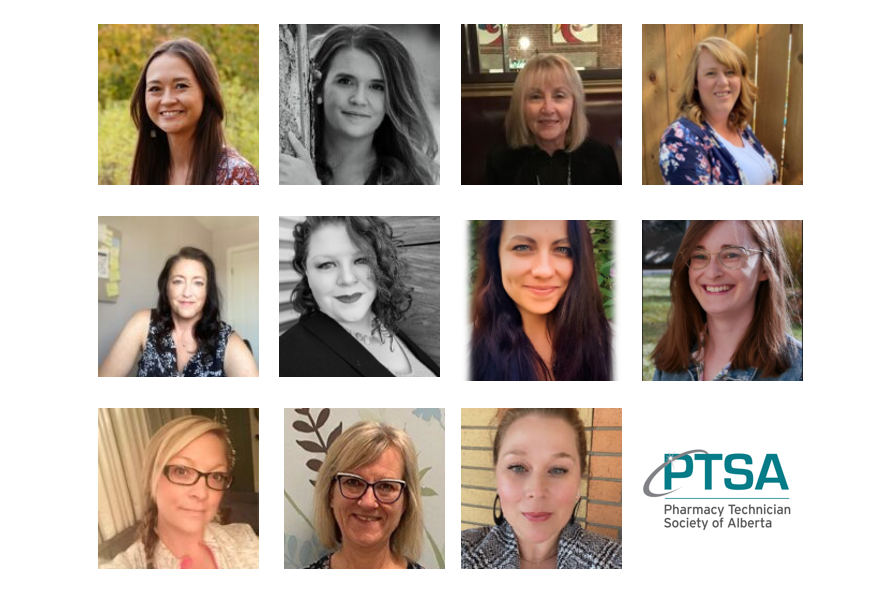 Elections for the 2023-2024 PTSA Board took place during the Annual General Meeting (AGM) in Calgary, September 9, 2023.
Following the AGM, when four new directors joined the returning board members, there were still an additional four positions vacant. At their initial meeting on September 14, 2023, the board appointed two more directors: Allie Weaver and CJ Hoban
The current 2023-24 Board of Directors include:
Carlynn Bullock – President (Lethbridge)
Allie Weaver – Vice President (Calgary)
Nicole Rees – Secretary (Lethbridge)
Diane Reeder – Treasurer (Calgary)
Loren Voice – Communications Director (Airdrie)
Melissa Olson – Co-Advocacy Director (Onoway)
Sharon Van Wert – Co-Advocacy Director (Calgary)
Devaki Grenier – Co-Education Director (Grande Prairie)
Amy Coneybeare – Co-Education Director (Calgary)
Elizabeth Allers – Membership Director (Heisler)
CJ Hoban – Conference Director (Edmonton)
Click here to read short bios about your board directors.
Promotions and Awards Director Needed
There are still two vacant positions on the board:
If you are interested in, or have questions about, either of these positions, please contact administrator@ptsa.ca.
Thank you to Ivan Yu, Morgan Lahl, Neelu Duhan and Samantha Kennedy who completed terms with the board this past year.