Supporting Our Mental Health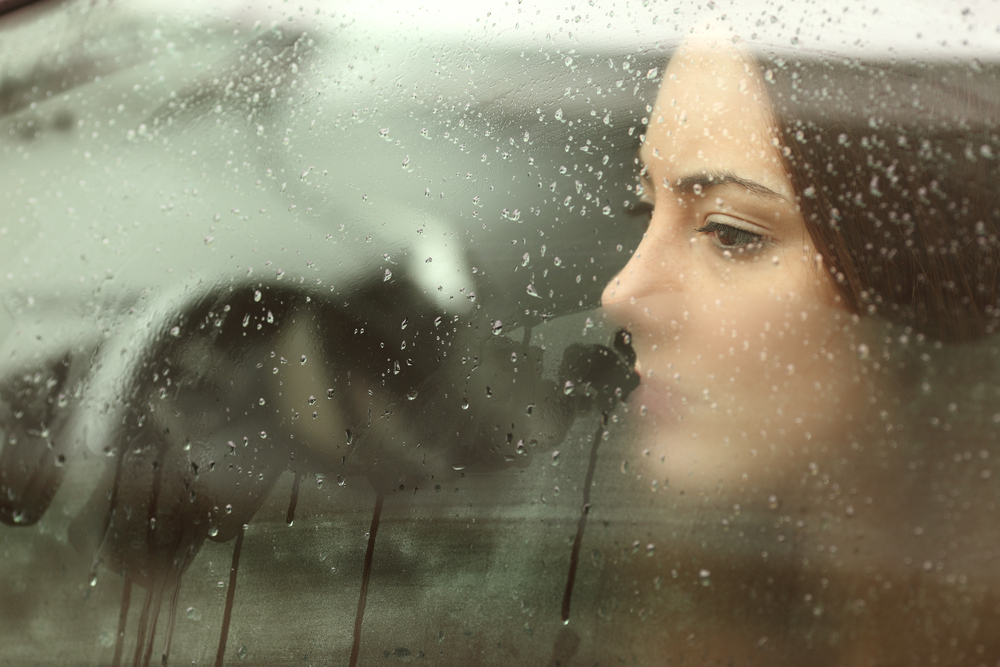 "More than 1 in 2 people struggling with their mental health aren't getting the help they need."
"One in four Canadians have been experiencing high levels of anxiety."
"More than 200 Canadians will attempt suicide everyday; twelve will die."
"The number of opioid overdose deaths in Canada went up more than 90% during the pandemic. It's now 20 per day."
These sobering, but very real, statistics are highlighted on the Bell Let's Talk home page. This initiative promotes awareness, acceptance and action around mental health stigma, care & access, research, and workplace leadership. Bell Let's Talk Day is on January 25 and provides an opportunity to create positive change together.
Research has shown a connection between mental health and emotional burnout. Burnout has been defined as a syndrome resulting from chronic workplace stress that has not been successfully managed. Burnout can be a cause of a mental health disorder, but mental health conditions can also cause burnout. Burnout can affect anyone, at any age, in any industry but certain sectors and roles may be at increased risk. It is a growing issue within pharmacy, with certain sources claiming 92% of pharmacy professionals are at risk of burnout.
One key strategy to help prevent burnout is to build resiliency. Resilience is the ability to adapt to adversity and bounce back from difficult life events. When something goes wrong, do you tend to bounce back or fall apart? If you'd like to become more resilient, seek out resources that outline tips and strategies. The Canadian Pharmacists Association (CPhA) Resource Round-Up – Mental Health is one source; a quick internet search will produce many others.
In December 2022, CPhA launched the Pharmacy Workforce Wellness initiative – Canada's first national pharmacy-based mental health and resilience campaign. The action plan for this initiative is focused on addressing the core causes of stress and burnout in pharmacy, and to identify solutions and strategies.
CPhA is looking for front-line pharmacy professionals in every setting to support and contribute to the Pharmacy Workforce Wellness initiative. If you would like to learn more and/or get involved in these efforts, provide your contact information directly to CPhA here: Pharmacy Workforce Wellness Initiative: Get InvolvedInitiative sur le bien-être en pharmacie : Participez! Survey (surveymonkey.com).
Whether we engage in everyday self-care practices or offer support to others when we notice them struggling, we should all make mental health a priority. It is important to recognize that burnout may reach critical levels and have serious mental health consequences. If you feel you, or a colleague, are in crisis, please connect with a qualified healthcare professional.