New Education Course – Final Product Checking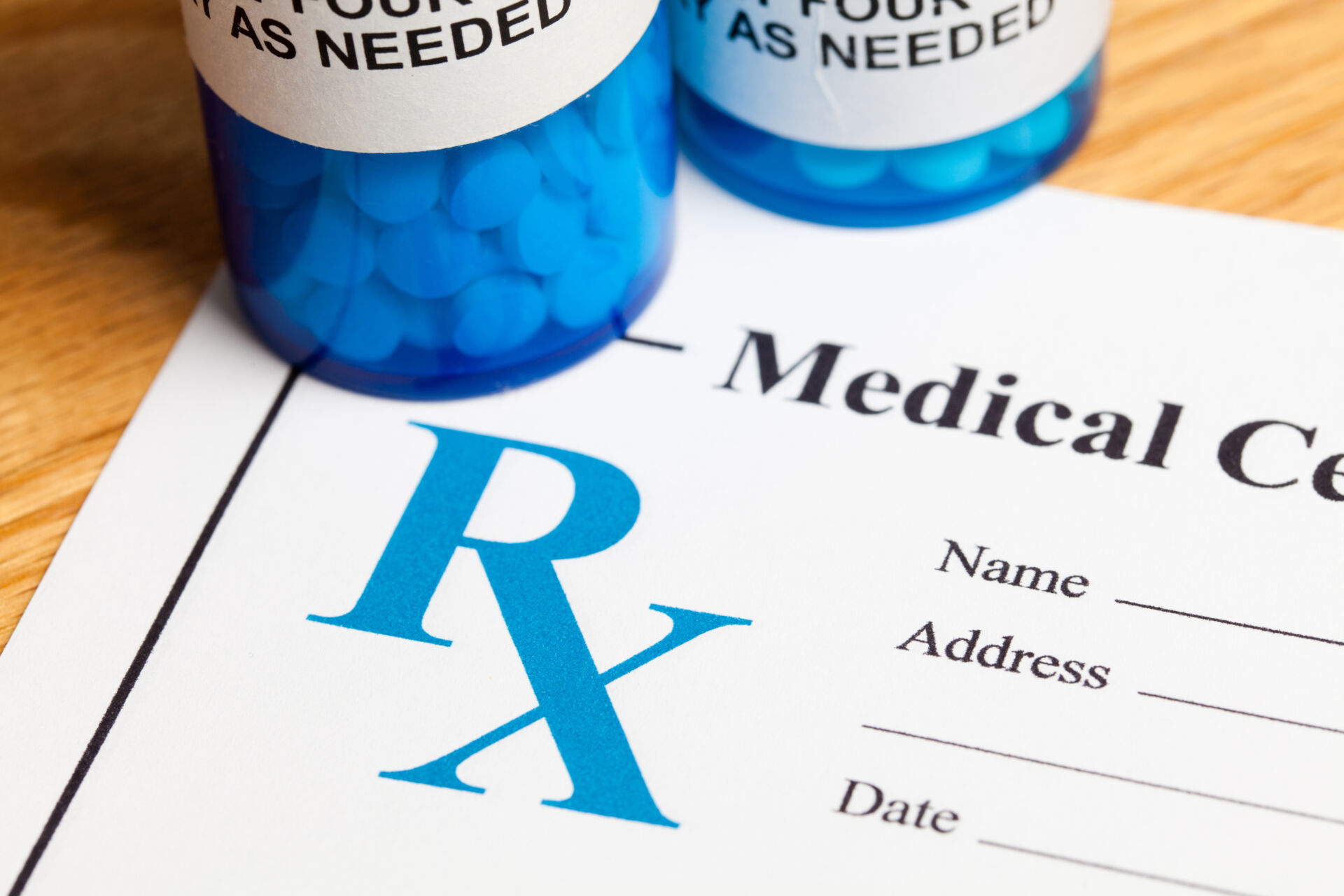 A new self-study learning activity was recently accredited and is now available in the online Education Courses platform. Access is restricted to PTSA members only.
---
To support medication delivery and workflows within hospital and community pharmacies, pharmacy technicians must be enabled, and their practice developed to optimize their role in performing checking functions. This program will provide pharmacy technicians with the necessary steps to help with their approach to final product checking.
At this end of this learning activity, the pharmacy technician will be able to:
Describe the requirements of a final check through the lens of provincial standards and national guidelines.
Identify how medication incidents occur.
Identify the types of medication incidents that can occur.
Apply the checklist method to aid in successful completion of final checks.
Describe and apply best practices that can aid in performing successful final checks.
The Canadian Council on Continuing Education in Pharmacy has accredited this program for 1.0 CEU.
Members must self-enroll as a student to complete the course by logging into the Education Courses Platform. Click the link below to continue.
If you need help accessing the learning platform, contact administrator@ptsa.ca