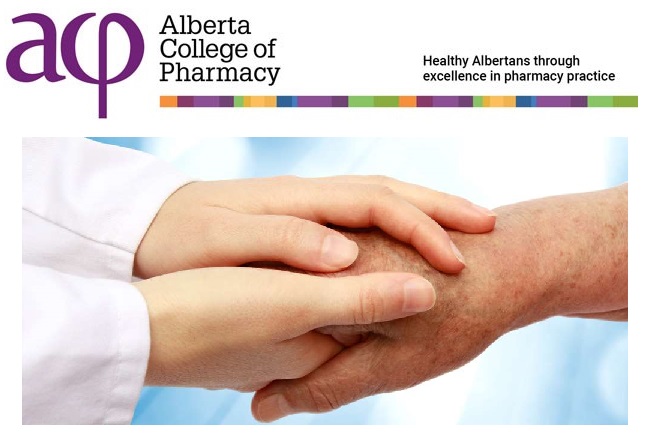 Amendments to the Health Professions Act intended to protect patients from sexual abuse and sexual misconduct by health professionals officially took effect on April 1, 2019. As part of the legislation, health professionals must complete educational requirements set by their respective colleges. Pharmacy professionals must complete two online courses to familiarize themselves with the legislation and ACP's standards including key definitions, mitigating risk, mandatory reporting requirements, relationships between regulated members and patients, expectations of the college and regulated members, and the consequences of sexual abuse and sexual misconduct.
1)  Protecting Patients from Sexual Abuse and Misconduct
2)  Standards of Practice: Sexual Abuse and Sexual Misconduct
All registrants, including pharmacy technicians, must complete both courses                 prior to May 31, 2021, and will be subject to audit.
**Upon completion of each course, you must print the corresponding completion certificate and retain it for a period of two years.
For more information on the courses, visit the ACP online learning section on the ACP website.