COVID-19 Vaccine Resource and Training Needs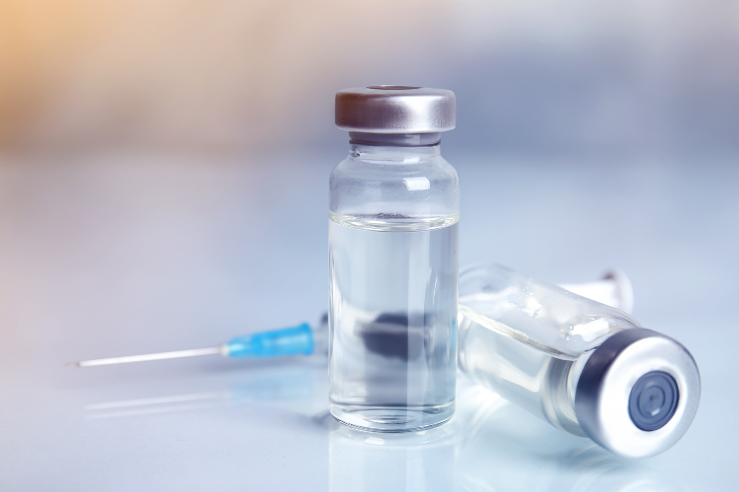 The Public Health Agency of Canada (PHAC) is surveying health care providers currently practicing in Canada to learn more about the training and resources that will be most useful to help you discuss COVID-19 vaccines with patients/clients, and to receive the vaccine yourself when they become available. While the questionnaire places some emphasis on health care providers who engage in vaccination-related activities in their practice, we are interested in the views of other health care providers as well.
The online survey will be available to complete until December 13, 2020. Due to the short time frame, it is being distributed widely through a number of channels and you may receive this notice more than once. We appreciate your understanding.
The survey can be accessed here: COVID-19 vaccine resource and training needs survey for health care providers.
If you have any questions or comments, please contact the Immunization Promotion and Partnerships Unit at phac.vaccination.aspc@canada.ca.
Thank you very much for your time and participation.