Conference Sponsorship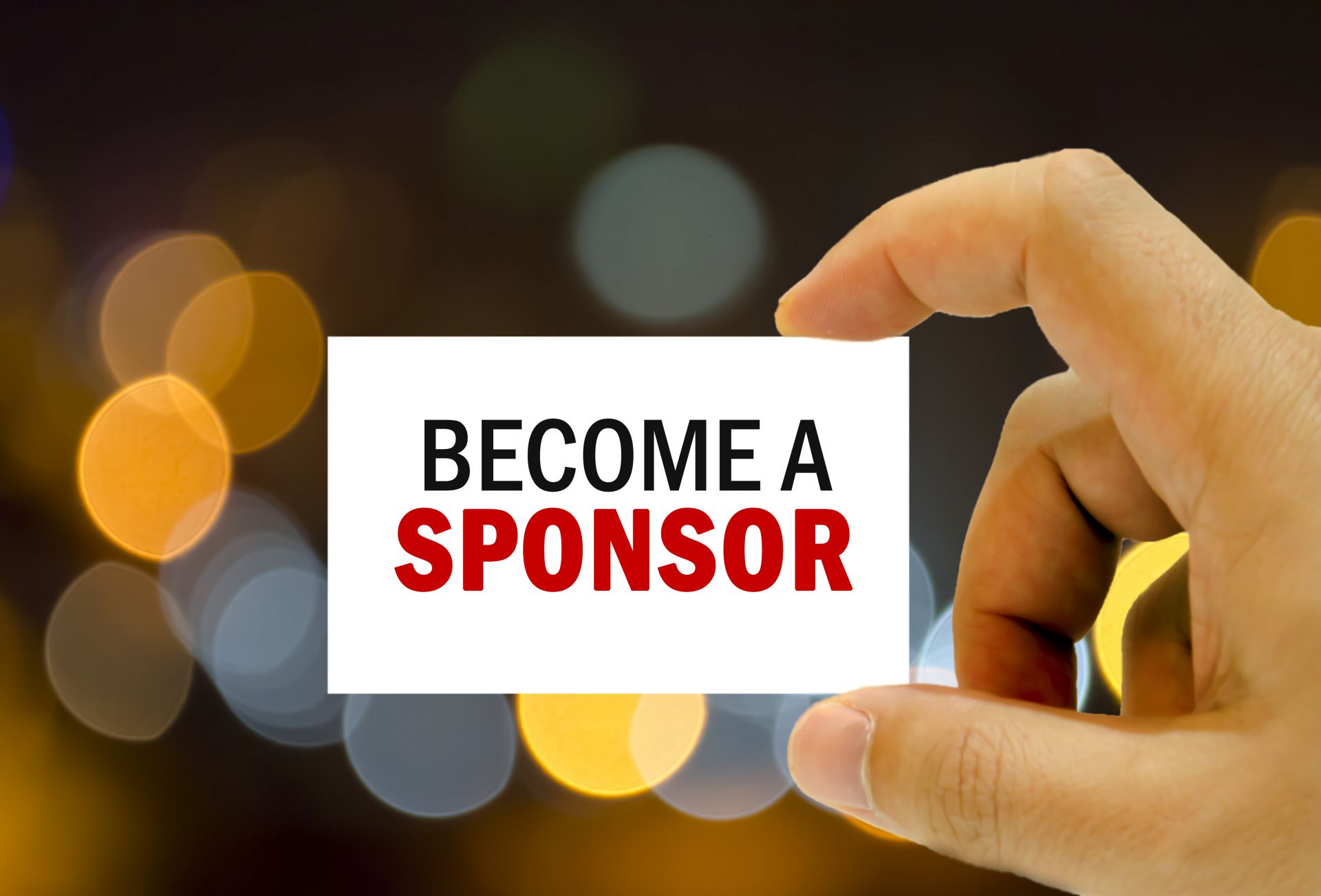 Sponsorship opportunities for the 2022 Alberta Pharmacy Technician Conference
Diamond Sponsor $2,000
Visual identity recognition with a logo on the PTSA website, size dependent upon sponsorship level
Three (3) complimentary conference registrations
Exposure on social media as a Diamond sponsor (Facebook, Twitter, Instagram, LinkedIn)
Opportunity to introduce a keynote speaker
Premium exhibitor booth with live interaction
Pre-recorded demonstration session (30 minutes) with Q&A at exhibitor booth
Featured Post including image, text and a link to your website to be shared on social media and included in an issue of the PTSA electronic newsletter
Recognition during opening remarks
Opportunity to contribute virtual prizes & swag
Attendee interaction with gamification
TOTAL VALUE = $2550
---
Emerald Sponsor $1,500
Visual identity recognition with a logo on the PTSA website, size dependent upon sponsorship level
Two (2) complimentary conference registrations
Exposure on social media as an Emerald sponsor (Facebook, Twitter, Instagram, LinkedIn)
Opportunity to introduce a session speaker
Premium exhibitor booth with live interaction
Featured Post including image, text and a link to your website to be shared on social media and included in an issue of the PTSA electronic newsletter
Recognition during opening remarks
Opportunity to contribute virtual prizes & swag
Attendee interaction with gamification
TOTAL VALUE = $1700
---
Ruby Sponsor $1,000
Visual identity recognition with a logo on the PTSA website, size dependent upon sponsorship level
One (1) complimentary conference registrations
Exposure on social media as a Ruby sponsor (Facebook, Twitter, Instagram, LinkedIn)
Basic exhibitor booth
Featured Post including image, text and a link to your website to be shared on social media and included in an issue of the PTSA electronic newsletter
Recognition during opening remarks
Opportunity to contribute virtual prizes & swag
Attendee interaction with gamification
TOTAL VALUE = $1300
---
Opal Sponsor $500
Visual identity recognition with a logo on the PTSA website, size dependent upon sponsorship level
One (1) complimentary conference registrations
Exposure on social media as an Opal sponsor (Facebook, Twitter, Instagram, LinkedIn)
Basic exhibitor booth
Recognition during opening remarks
Opportunity to contribute virtual prizes & swag
Attendee interaction with gamification
TOTAL VALUE = $750
---
A La Carte Sponsorship Menu
The following sponsorship benefits can either be purchased separately or added to one of the above packages.
Additional conference registrations (each) – $100
Option to upgrade to a premium exhibitor booth – $250
Specific social media interactions, posts, tweets (each) – $300
Featured post including image, text and a link to your website shared on social media and included in the PTSA electronic newsletter (each) – $500
Host an activity break (pre-recorded on demand to attendees) (each) – $100
Sponsor a PTSA membership (each) – $50
---
Click here for descriptions of each benefit and a downloadable/printable version of the sponsorship package. 
Any form of sponsorship towards the growth and development of the pharmacy technician profession is appreciated. Please contact us for other sponsorship options.
For more information, or to discuss your sponsorship needs, please contact conference.sponsorship@ptsa.ca
Payment may be provided by cheque to PTSA, PO Box 52134, Edmonton AB T6G 2T5, via electronic transfer, or through the PTSA website PTSA Conference – PTSA via Vendor Donations using the Donate (paypal.com) button.