CCCEP: Highlighting the Value of Continuing Pharmacy Education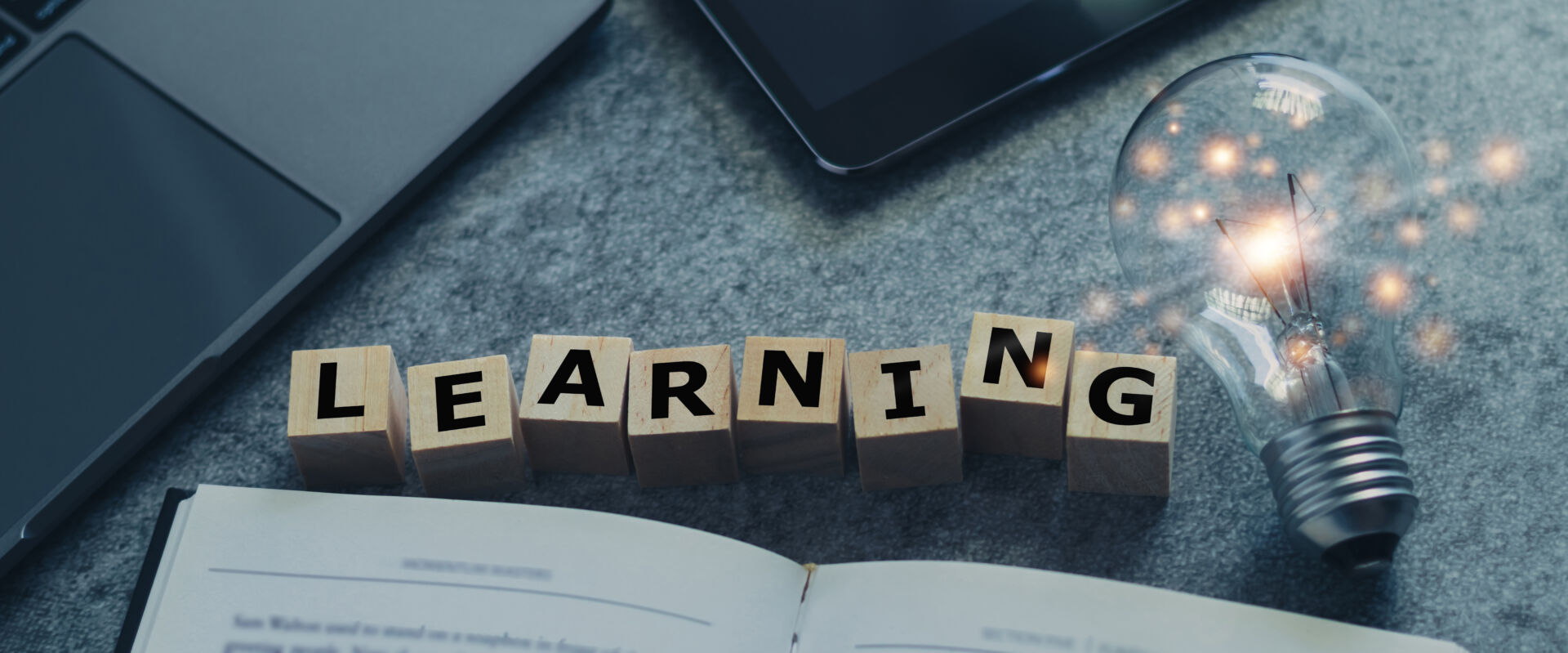 Continuing education has become increasingly important in helping pharmacy professionals meet career demands. High-quality continuing education enables improved learning and performance.
In a series of blog articles the Canadian Council on Continuing Education in Pharmacy (CCCEP) is attempting to answer the question: How can we ensure a standard for the quality of continuing education as we strive to deliver the best possible healthcare?
Check out the articles on the CCCEP website here: CCCEP Blog –