Campaigning for Injection Authorization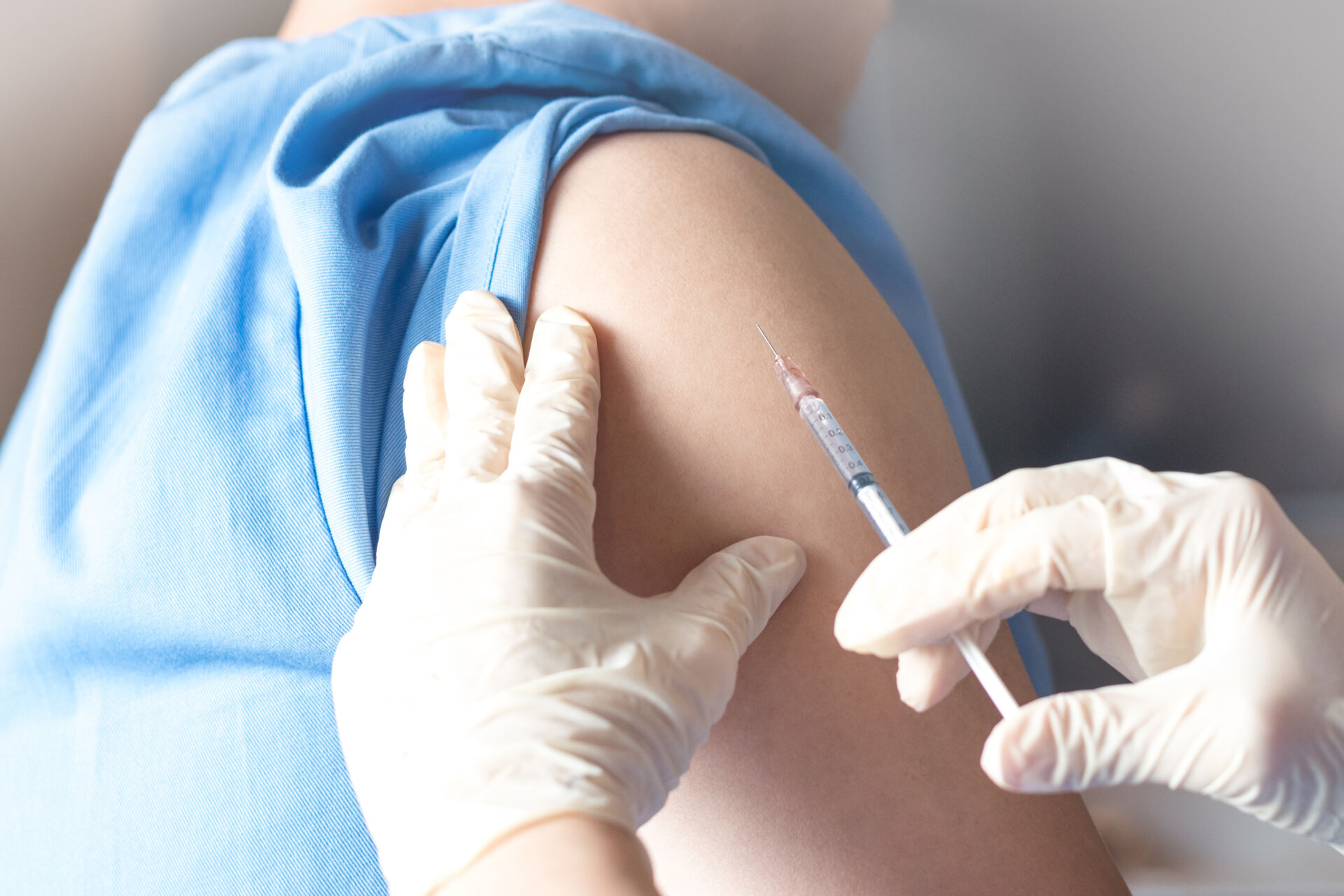 Alberta's pharmacy technicians are ready to join colleagues in Ontario, New Brunswick, Nova Scotia and most recently Saskatchewan, as vaccinators. In January of this year, PTSA President Morgan Lahl, along with individual pharmacy technicians and pharmacists asked the Honourable Tyler Shandro, Minister of Health to enact an order to grant Alberta's pharmacy technicians authorization to administer injections. Read more about that here: https://ptsa.ca/call-to-action-pharmacy-technician-injection.
Response from the Minister
Here's some of what Minister Shandro had to say in response:
"Pharmacy technicians, such as you, are valuable members of Alberta's health professional workforce and I appreciate your willingness to contribute to Alberta's response to COVID-19. As you indicate, pharmacy technicians are not currently authorization through the Pharmacists and Pharmacy Technicians Profession Regulation under the Health Professions Act to administer injections."
"In general, a request to amend a professional regulation to expand a regulated health profession's scope of practice is put forward by the respective health profession's regulatory college. In the case of a need to prevent, combat or alleviate a public health emergency (as defined in the Public Health Act) Schedule 7.1 of the Government Organization Act does allow the Minister of Health to, by order, authorize a person or category of persons to perform a restricted activity. Before the Minister would consider amending the Regulation or the provisions of Schedule 7.1 to authorize pharmacy technicians to perform immunizations, the Alberta College of Pharmacy would be required to evaluate their educational preparation and competencies."
Current State
The Alberta College of Pharmacy (ACP) is not currently planning to pursue pharmacy technicians having authorization to inject. One of the goals outlined in the strategic plan approved by ACP council in June 2020 is to have a "modern and relevant framework to regulate pharmacy practice." Success for this goal includes a "modernized legal framework that accommodates the regulation of innovative roles and practice models". Visit the ACP website for more information. PTSA feels that amending regulations to expand pharmacy technicians' scope of practice to include injection authorization will help ACP achieve this goal.
Next Steps
The Advocacy Committee members are discussing what actions PTSA needs to take to continue the campaign. This will include evaluation of injection training competencies. PTSA is finalizing plans for Alberta pharmacy technicians to have access to theoretical and practical components for injection training. A proposal for an expanded scope should identify the value of pharmacy technician vaccinators and describe how this new authorization will fit within the Alberta pharmacy practice environment. To date, PTSA has engaged with ACP, the Alberta Pharmacists Association (RxA) and other stakeholders to inform next steps.
Keep your PTSA membership active if you'd like to receive the most up-to-date information directly to your inbox. Not currently a member? Join Today!
#PharmacyTechnicianVaccinators #nowisthetime