A Technician's Role in TDAP Vaccination and Preventative Care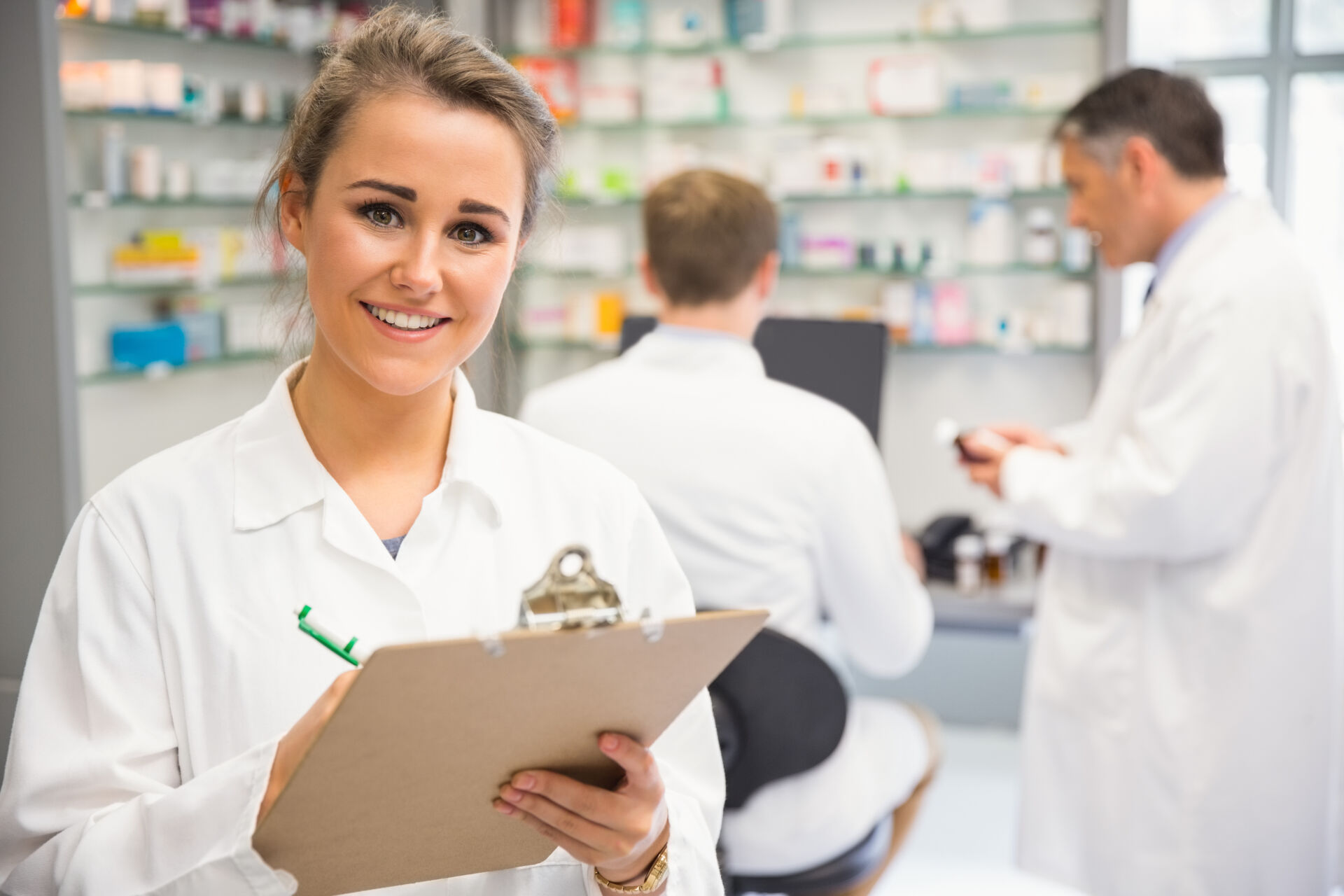 "Are you up to date on your Tetanus shot?". A question perhaps not very commonly asked in a Pharmacy; customers may even be surprised to hear this coming from a healthcare provider in the Pharmacy! But here is the thing; this is a very important question that is often overlooked in the dispensary. Some of you may be thinking what does the Tetanus shot have to do with Pharmacy? And I would love to share that with you!
Two years ago, I made it my mission to screen as many people for the Tetanus shot as possible. So much so, that this became my implementation project for my continuing education! Why did this come up? Well, our store was faced with dispensing medication to an entire family infected with Pertussis. That's right, Whooping Cough. The savage illness with the weird name that for some reason in my mind was something only my parents got..
What is Whooping Cough? Whooping cough (pertussis) is a highly contagious respiratory tract infection. In many people, it's marked by a severe hacking cough followed by a high-pitched intake of breath that sounds like "whoop. " It is a very serious respiratory (in the lungs and breathing tubes) infection caused by the pertussis bacteria. It can cause violent coughing fits. Whooping cough is most harmful for young babies and can be deadly. Sounds scary right? That's because – it is.
In 2005, two new vaccine products were licensed for use in adolescents and adults that combine the tetanus and diphtheria toxoids with acellular pertussis (Tdap) vaccine. These vaccines are the first acellular pertussis containing vaccines that make it possible to vaccinate adolescents and adults against pertussis. This means that prior to this (and even sometimes after) patients may have only had a vaccination against Tetanus and Diptheria, and not Pertussis.
So, how can Technicians help? We can ask patients if they have had a Tetanus shot within the last 10 years. Though many respond with an answer of uncertainty, a quick Netcare check under the patient's vaccine history would reveal if the patient is up to date or not! You will often find that patients may have had only the T/D portion of the vaccination (and not the Pertussis), had a tDAP greater than or equal to 10 years ago, or no records at all. Once Technicians recognize patient eligibility, they can then flag this information for a Pharmacist to speak with the patient to complete an assessment. NACI Guidelines recommends this vaccine be boosted once every 10 years.
Adacel is a vaccination that is available through most pharmacy suppliers. It includes the Tetanus, Diphtheria and Pertussis protection. Some private insurance plans even cover the cost of this vaccination, to be direct billed in the pharmacy! Adacel is a Schedule 1 drug however, and it does require a Pharmacist with APA to write a prescription. If the injection is completed in a pharmacy, a notification can then be documented and sent to your local public health office to be uploaded onto Netcare. Completing this assessment, prescribing, vaccine delivery, and a concise/complete vaccination history accessible by all healthcare providers equals better health outcomes for our patients both now, and in the future. Pertussis is a very real risk and (interestingly timed) as I write this, there is a Pertussis outbreak in our Alberta Health Services Zone (*crying emoji*).
When Pharmacists and Pharmacy Technicians champion preventive care, patients have better health outcomes. Whether you're screening for vaccinations or performing other health screenings for at-risk patients, these simple services become an added value to each patient who we interact with. This is why it's so very important for pharmacy teams to work to their full scope of practice – so Pharmacists and Pharmacy Technicians have the chance to perform and complete these very critical steps in Preventative Care.
I hope this discussion about vaccines, preventative care, and the very important role of the Technician has left you motivated and inspired. I will however leave you with this one very important question… "Are YOU up to date on YOUR Tetanus shot?!"
About Lindsay
Lindsay began her career as a Pharmacy Assistant in 2010. Since then she has obtained a diploma in Medical Lab Technology from NAIT, and also became licensed as a Registered Pharmacy Technician with the Alberta College of Pharmacy in 2016. She currently practices at Sandstone IDA in Blackfalds, AB.