16th Annual PTSBC Conference – Oct 2022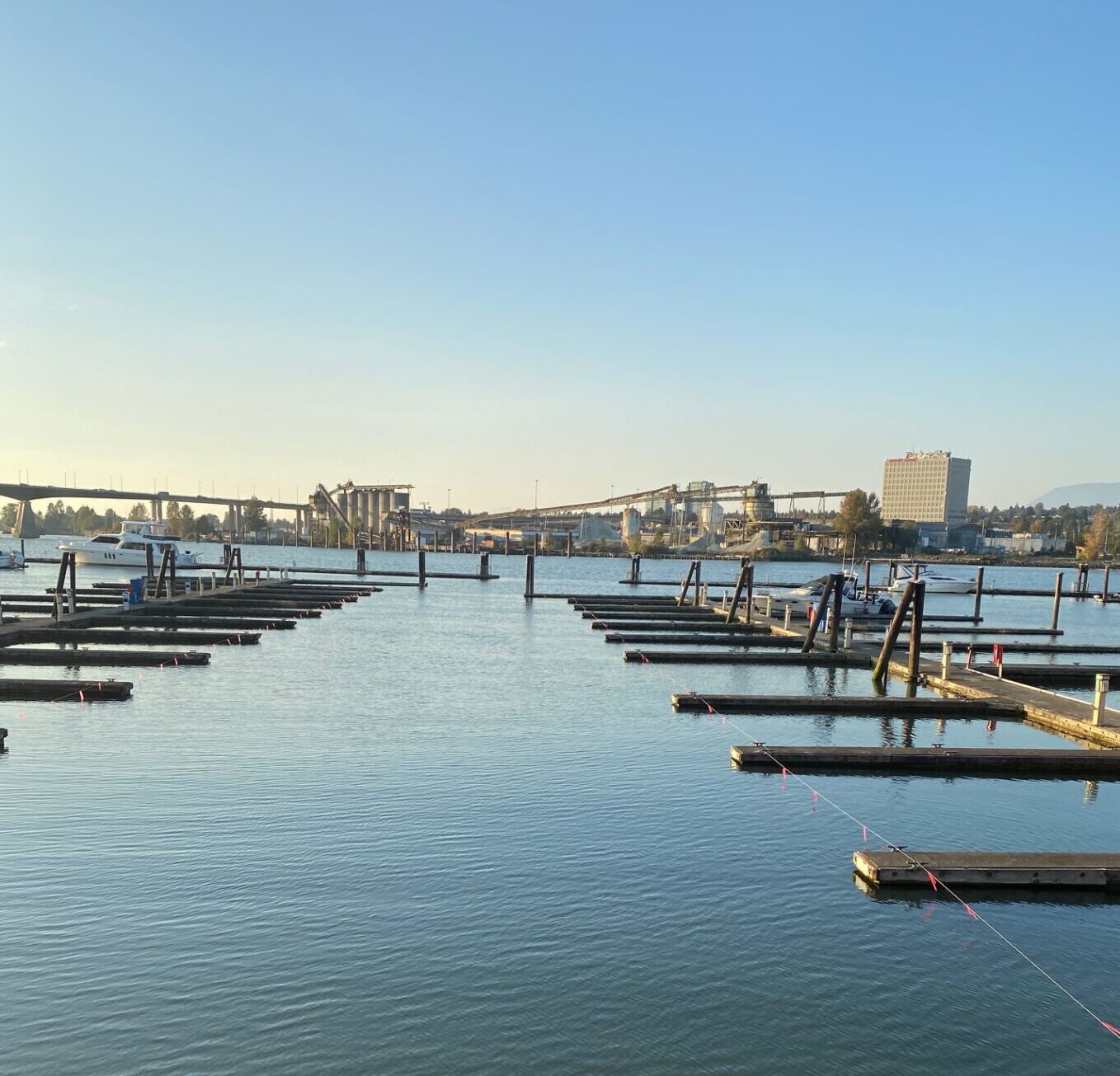 I was fortunate enough to be the PTSA representative at the 16th annual PTSBC conference in October.  It was the first in person conference since the pandemic hit in 2019.  It was also my first time attending an educational event as a board representative in the five years I've been on the board.  Thank you to PTSBC for extending an invitation for a PTSA board member to attend.
To say I had some trepidation attending an in-person event so soon after restrictions from the pandemic were lifted would be an understatement, but it was fine.
The conference was held at the River Rock Casino and Hotel in Richmond, BC on Friday, October 14th and Saturday, October 15th.
The Friday evening started with the vendor trade show and networking event.  Unfortunately, a foot injury hampered my ability to network, but I was able to meet with many of the vendors to speak about sponsorship opportunities for our annual conference in September.  Many of the sponsors were very enthusiastic that our conference was also in person, so I am looking forward to seeing some of them in September.
After the trade show and networking event, there was one education session; followed by the entertainment, which was a comedian.
Saturday started early, and ended late, with a full day of sessions.  The entire conference was accredited for 7.25 CEUs.  All of the sessions on both days were plenary style and there was a diverse range of topics, from supply chain management to handling of cytotoxic drugs.  My personal favourites were the sessions on pharmacy ergonomics and the environmental impacts of drugs.  All of the speakers and topics were engaging, and I learned a lot.
There were over 150 attendees, with all attendees other than myself coming from all areas of BC.  Being the only person from out of province, it was interesting to learn about the licensing requirements for BC technicians as opposed to AB technicians.
I was extremely thrilled to be amongst my peers and given the opportunity to attend this conference.  It was a great learning experience and I look forward to the next stakeholder event if I am fortunate enough to have the opportunity to attend
Ivan Yu, RPhT