Volunteer With Us: Committees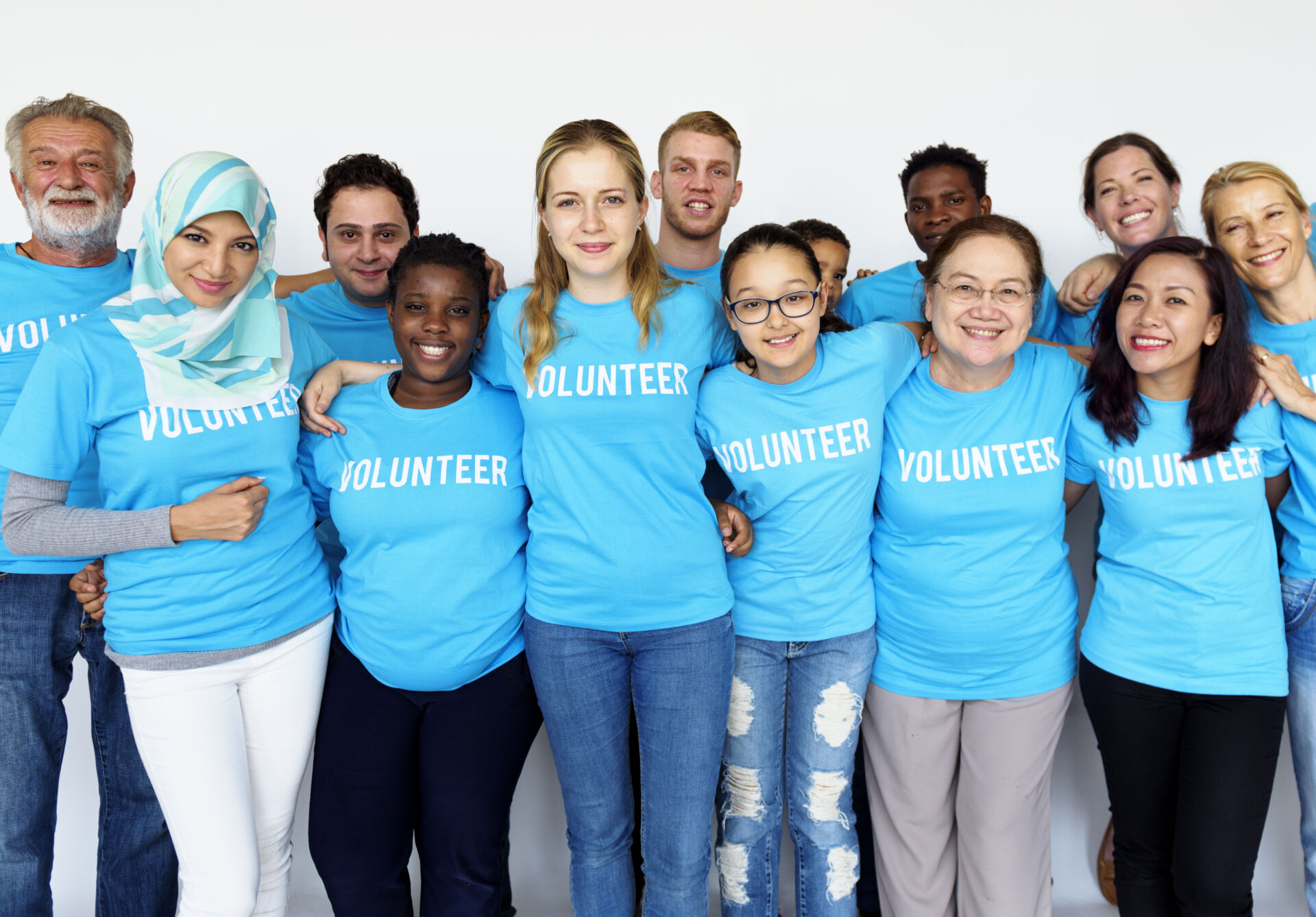 Volunteers complete work that will help achieve the Society's strategic initiatives. Volunteering on a PTSA committee is a great way to help give back while shaping our profession. There are many volunteer opportunities currently available.
Bloggers
Identify topics of interest and write short articles of interest to pharmacy technicians that can be posted on the PTSA website and shared on social media.
Time commitment will depend upon the number of blog written.
Advocacy Efforts
The advocacy committee is being replaced by three separate committees that will complete work on current advocacy initiatives.
The advocacy committees may meet monthly to several times/year for 1-2 hours at a time. Committee members will complete work between meetings which will vary depending on the campaigns underway.
Professional Affairs Committee
Responsible for staying abreast of changes in the practice environment to identify new advocacy opportunities.
Current initiatives:
Share with membership the results from survey and use data to inform advocacy initiatives
Respond to advocacy opportunities within the current environment (HPA changes, compounding, consultations)
Practice Development Committee
Responsible for working on strategic initiatives that will expand the pharmacy technician's scope of practice.
Current initiatives:
Evaluate injection training competencies
Write a white paper/proposal to have pharmacy technicians granted authorization to inject
Practice Integration Committee
Focuses on helping pharmacy technicians integrate into current practice. Develops tools to support pharmacy technicians to work to full scope of practice.
Current initiatives:
Develop tools and communications that clarify pharmacy technician and pharmacy assistant roles
Hold a workshop with focus on clinical aspect of pharmacy technician scope of practice
Conference Planning Committee
The next conference will be held in Calgary in September 2022. We need pharmacy technicians in the Calgary area to help plan this event.
The committee meets monthly starting in October and completes work throughout the year. The committee chairperson(s) (may be jointly held by two people) are responsible for overseeing the committee's work.
Continuing Education Opportunities
CE Planning Committee
Responsible for planning, including author recruitment and submitting CCCEP accreditation, for PTSA education events and promoting external education events.The time commitment will vary depending upon the number of CE opportunities being planned. Committee members will primarily communicate electronically but may meet virtually as needed.
CE Authors/Speakers 
Pharmacy technicians are needed to author self-study continuing education courses and present live webinars/in-person events.
CE authors/speakers will receive an honorarium for each eligible activity they author. The commitment for each author will vary based on experience.
CE Reviewers
Pharmacy technicians with varied expertise review CE courses as they are written. CE reviewers will review CE materials according to CCCEP standards.
CE Reviewers will receive an honorarium for each eligible activity they review. Most accredited CE activities take about 1 to 1.5 hours to review.
Membership Engagement Committee
Responsible for initiatives that will result in membership growth and retention such as providing presentations to pharmacy technician students and identifying new opportunities for networking and sharing experiences across different practice settings.
The time commitment will vary depending upon current initiatives. Committee members will primarily communicate electronically but may meet virtually as needed.
Awards Committee
Responsible for evaluating criteria, accepting nominations and selecting winners for the Society's annual awards. The committee will also collaborate with other stakeholders (like ACP) to announce other pharmacy technician awards winners.
Committee members can expect to commit 4-5 hours over a several month period for each award. The committee will primarily communicate electronically but may meet virtually as needed.
Promotions and Communications Committee
The promotions and communications committee is multi-faceted and has a number of volunteer opportunities. The committee is responsible for identifying and carrying out activities to promote pharmacy technicians and PTSA. Committee members may:
· Plan events and campaigns to celebrate Pharmacy Technician Day (October) and Pharmacy Awareness Month (March)
· Write and edit blog posts and coordinate submissions from other board/committee members and members at large
· Maintain currency of posts on the website and respond to member comments
· Distribute a bi-monthly newsletter and ad hoc messages to the membership/event registrants
· Manage PTSA social media platforms
The committee may meet monthly to several times/year for 1-2 hours at a time. Some of the volunteer activities can be completed individually.
How to Volunteer
Committees are comprised of at least two and not more than ten PTSA members (depending upon the committee). Committee members must maintain active membership status during the time they hold a committee position.
Complete the Committee Volunteer Form to express your interest in becoming a committee volunteer.