Call for Conference Presenters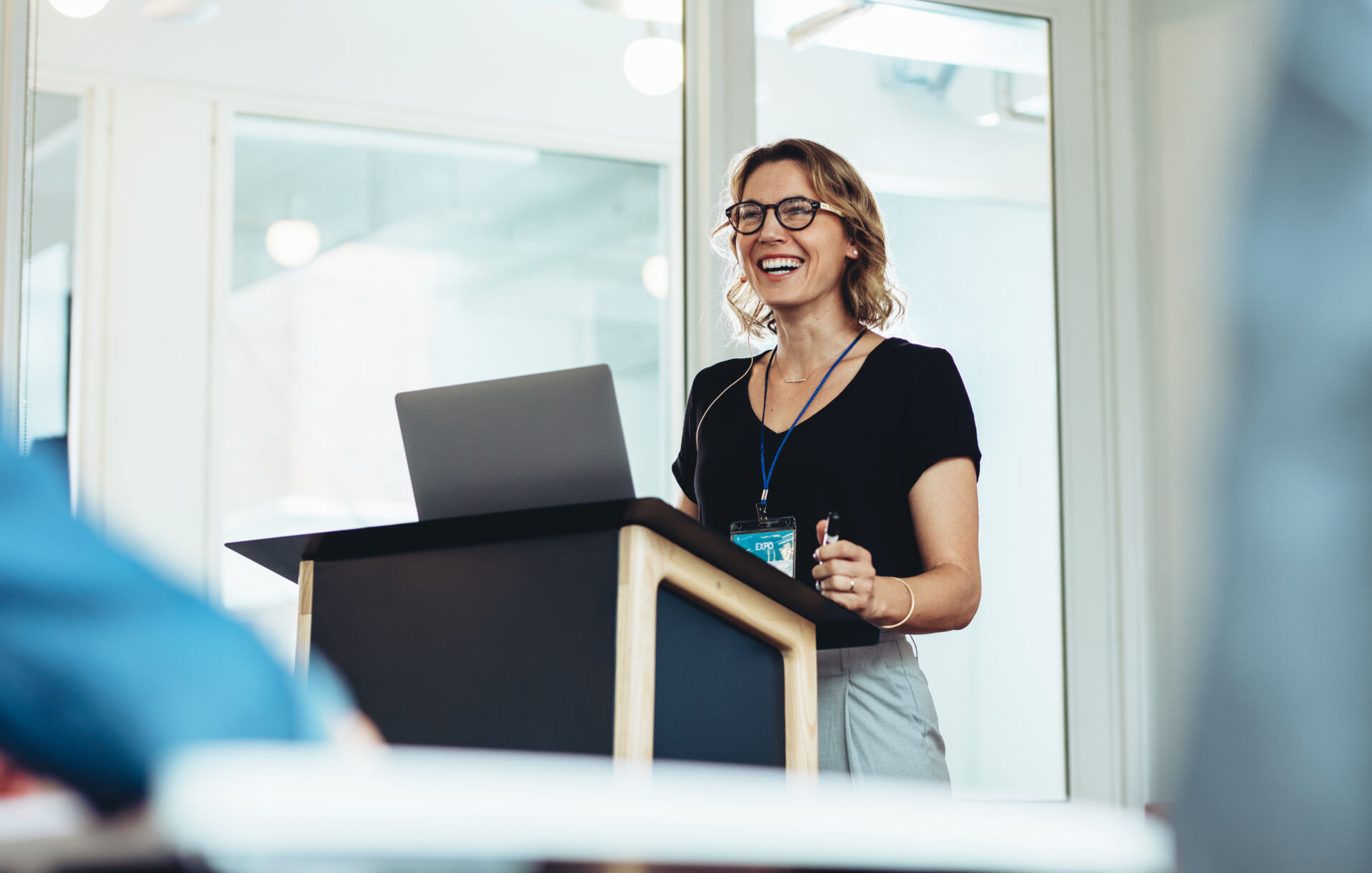 Planning for the 2022 Alberta Pharmacy Technician Conference has begun! The conference  will be held virtually online, September 10 & 11, 2022. 

We are looking for DYNAMIC, ENGAGING PHARMACY TECHNICIAN PRESENTERS!

Do YOU or SOMEONE YOU KNOW have KNOWLEDGE, SKILLS AND/OR INTEREST in a particular topic/area that you would be WILLING TO SHARE with your pharmacy technician peers?

ALL topics will be considered, while feedback from past conference attendees suggests an interest in learning about:
Indigenous health, specifically within pharmacy

Leadership

Community or hospital central production facilities

Continuity of care between community and hospital pharmacy

Critical thinking and problem solving

Sterile and non-sterile compounding within unique/niche environments
Those interested in presenting, or have topic/presenter suggestions, please send an email to conference.2022@ptsa.ca by February 15, 2022 and indicate the following:
Presentation topic and brief description of expected learning objectives 

Presenter's related experience and/or expertise

Practice setting(s) the topic is relevant to
If you are interested in presenting, but have questions, please send us an email!