2022 Alberta Pharmacy Technician Conference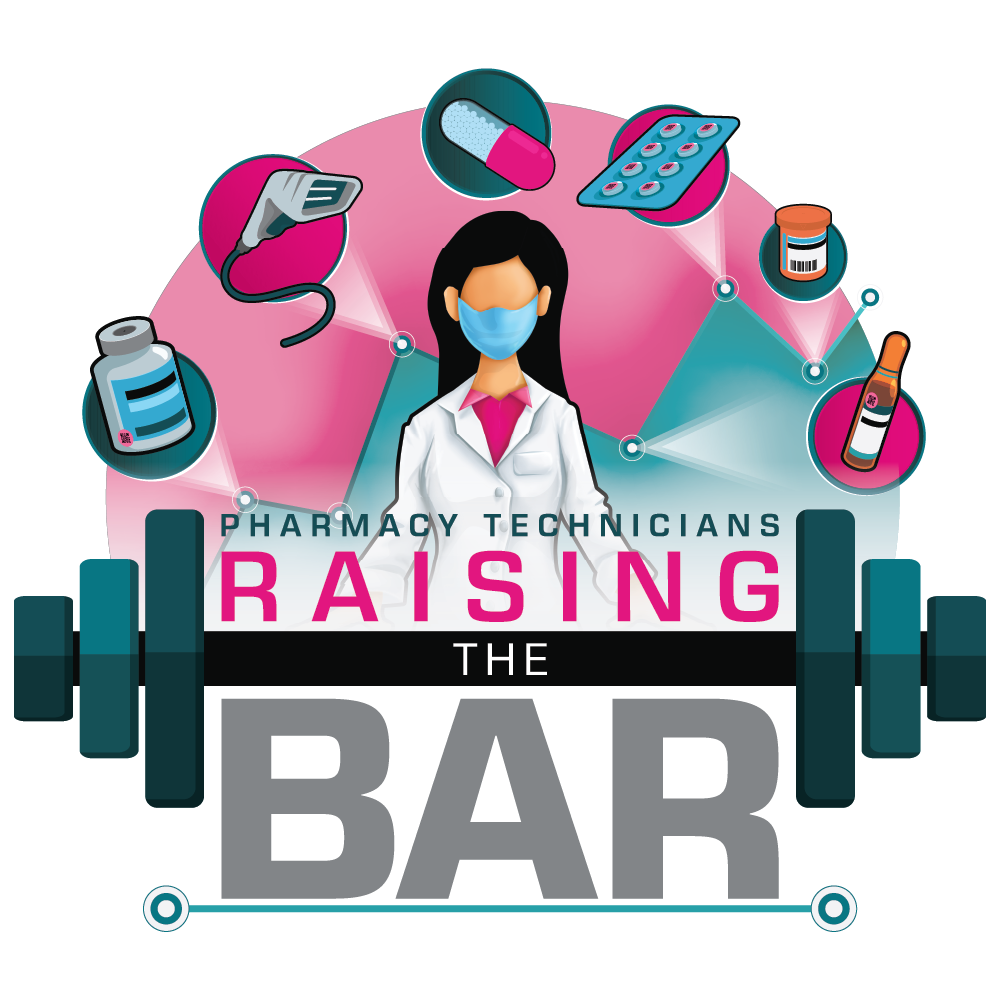 Join us online September 3 – 11, 2022
Featuring exciting education sessions and networking opportunities, the Alberta Pharmacy Technician Conference is one of the premier events for pharmacy technicians from all practice settings in Canada. The 2022 conference will be held online with a new and exciting format.
The theme this year is:
"RAISING THE BAR"
We've raised the bar to improve the quality of your virtual conference experience. For the first time, you'll be able to take advantage of both on demand and live sessions. Check out the preliminary program for schedule details.
Visit the PTSA Conference page for more information. Check back in June 2022 for the final program including session descriptions, speaker biographies and how to register!
---
Available CEUs
Live conference sessions will be assessed by the Canadian Council on Continuing Education in Pharmacy (CCCEP) for continuing education units (CEU) for Pharmacy Technicians.
Statement of Attendance will be issued after the conference upon completion of the session and overall conference evaluations.
---
About the Conference Platform
Access to all conference sessions and activities will be through the 2022 Alberta Pharmacy Technician Conference Platform powered by Pheedloop. You do not need to download an app on your phone or browser. PheedLoop is a browser-based platform. Live sessions will be streamed through Zoom.
---
Get Connected
Expand your network for the 2022 Alberta Pharmacy Technician Conference by connecting to PTSA on Facebook, Instagram, LinkedIN, and Twitter
#PTSAConference2022  #RaisingtheBar
---
Send questions to conference.2022@ptsa.ca
This conference would not have been possible without the efforts of the planning committee:
Aisha Saghar
Allie Weaver
Ivan Yu
Lindsay Fraser
Morgan Lahl
Samantha Kennedy
Stephanie Langer
Teresa Hennessey