Volunteer With Us: Conference Planning Committee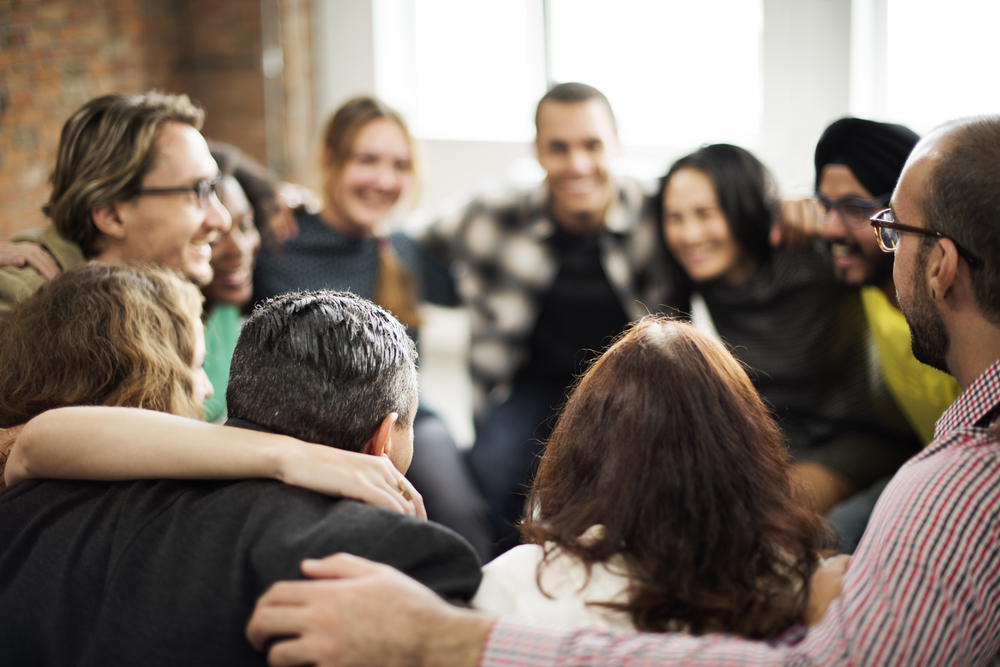 In September 2023 PTSA will be hosting the Annual Alberta Pharmacy Technician Conference in Calgary, Alberta.  We need passionately dedicated planning committee volunteers to make the conference come to life. This is a wonderful opportunity to see what is involved with planning a conference and to help choose the format, speakers, topics, theme, etc.
Conference planning committee members must be active PTSA members. No prior conference planning experience is required but is an asset. We are looking for a majority of committee members to be located in Calgary but members from across the province should express interest. The committee will meet monthly and communicate by email to plan the conference. Conference planning committee volunteers will receive complimentary registration to the event.
If you are interested in joining this committee, please contact conference.director@ptsa.ca.