Speaker Bios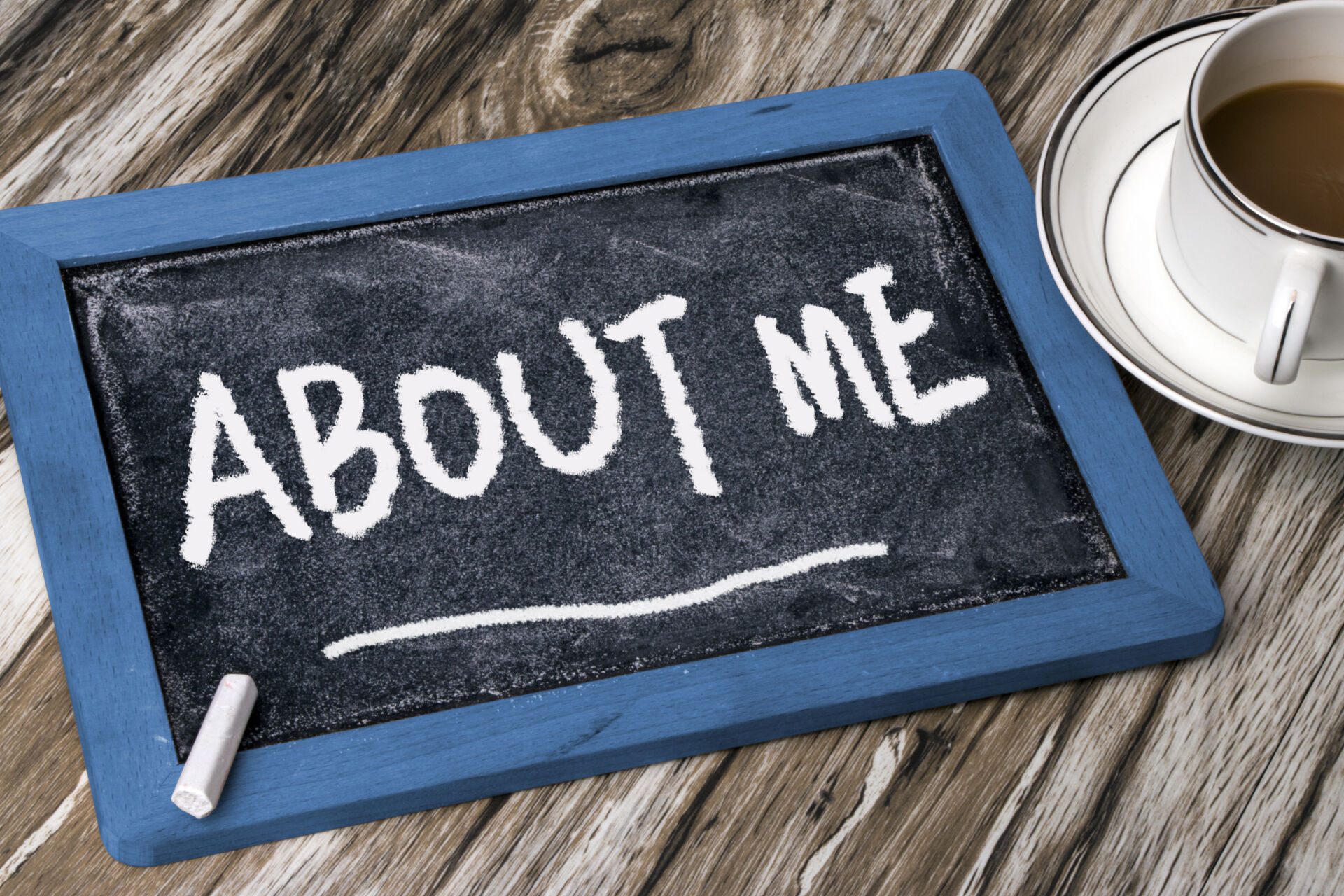 Andrea Davis, Keynote Speaker: Fate, Fortitude and Forgiveness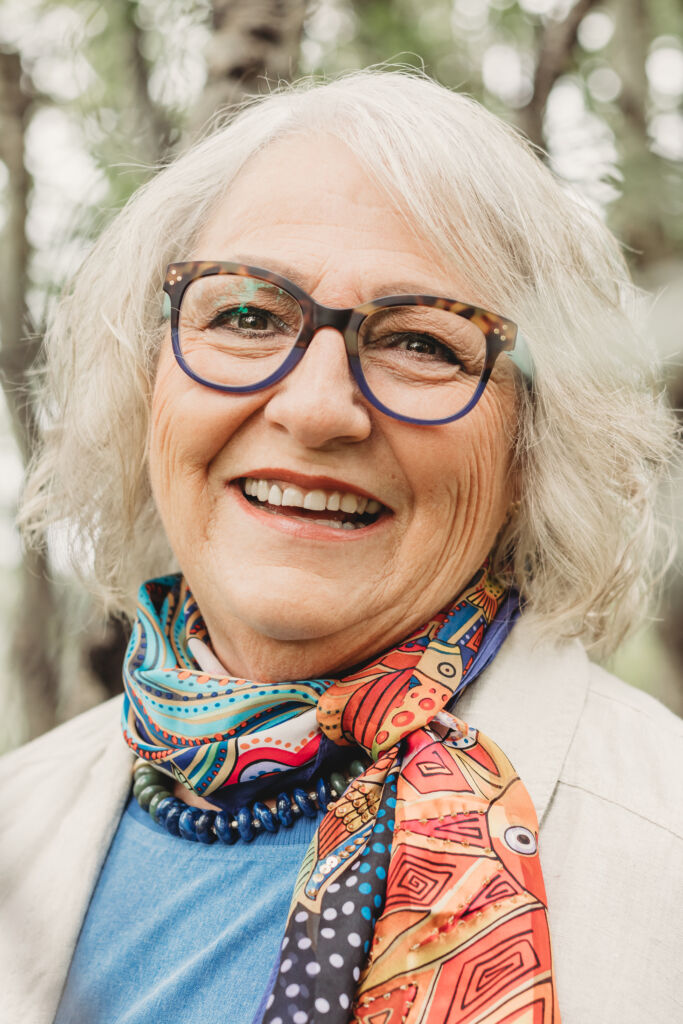 Andrea is a member of the Canadian Association of Professional Speakers and has presented numerous talks and keynote presentations on this topic as well as powerful, motivational, inspirational lessons on survival, managing PTSD and resilience under extraordinary circumstances. Did we know this would become so relevant in the era of COVID-19?
Andrea Davis was born in South Africa and immigrated to Canada in 1997. Why Calgary? Choice, freedom, safety, and opportunity. With change comes adaptation. From diamond sales to 'swag', Andrea has built a successful business selling promotional gifts and branding solutions. Who would have thought an author and professional speaker would emerge? She loves life, nature, and encourages travel to global destinations. Andrea is excited to share their cruising adventure on the Costa Concordia, followed by their incredible decision to return to the scene of the disaster. Sail away with us on this incredible journey.
To visit Andrea's website where you can purchase a copy of her book, please visit: http://andreadaviscostaconcordia.com
Carla L. Dumka, RPhT: It's in Your 'Breast' Interest: Endocrine Therapy for Breast Cancer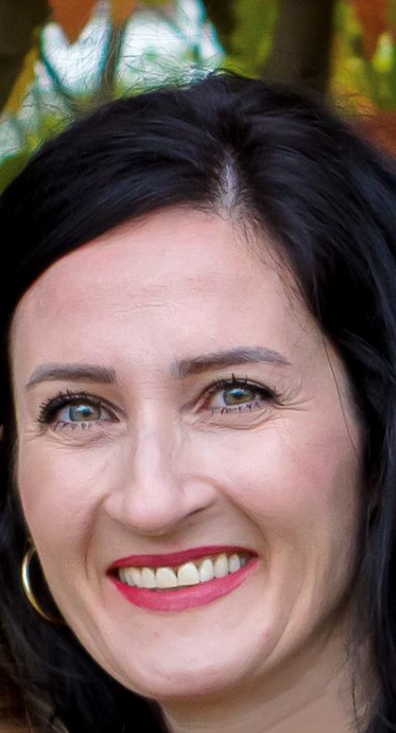 Carla received her pharmacy technician certification at Red Deer College and has 20 years of experience in a variety of practice settings, including community, long term care, corrections, hospital and oncology.  She loves the busy environment in oncology, and the opportunity it provides to learn and challenge her knowledge.  Carla's currently pursuing her bachelor of Healthcare Administration.  She is involved with Emerging Health Leaders as a mentee, and is thrilled to be mentored by the General Manager of Neogen.
Danielle Bilodeau, RPhT: Wound Care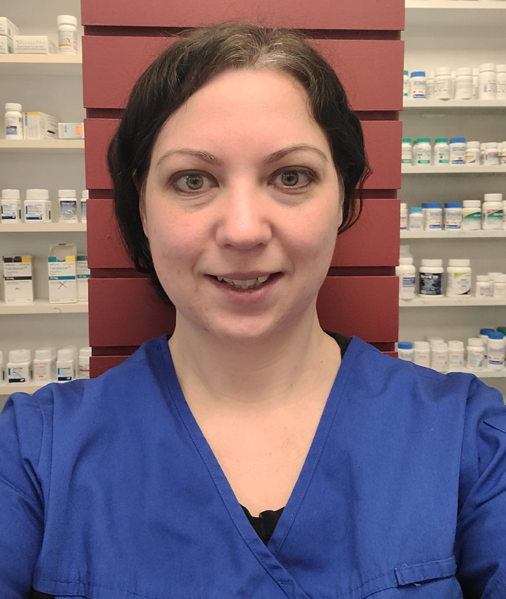 Danielle is a Registered Pharmacy Technician currently working in a community setting.  Since 2009, she has alternated working between community and specialty settings.  Prior to becoming registered, she worked with basic wound care and Alberta Aids to Daily Living clients for 2 years, then switched her focus more to the pharmacy aspect of her career. Danielle's favorite part of her job is the technical part – she has always enjoyed being able to be hands on with blister packaging, or drawing up medication in a sterile setting.
Dr. Dylan Moulton: 2SLGBTQ+ Pharmacy Care
Dr. Dylan Moulton is a clinical pharmacist and pharmacy manager at Medi Drugs Millcreek, a locally owned independent pharmacy in Edmonton. Dr. Moulton used his experience working alongside the 2SLGBTQ+ community to shape his practice and physical pharmacy setting into a safe(r) space for diverse populations to access health care. He aided in the establishment of The LGBTQ+ Wellness Centre in Edmonton and currently sits on the board for this non-profit wellness space. Dr.  Moulton strives to provide inclusive pharmacy services to citizens of Alberta, while also taking opportunities to help educate health care providers throughout Canada about gender-affirming care.
Karyann Dorn, RPhT, BA, MA Student: Working in Outreach Pharmacy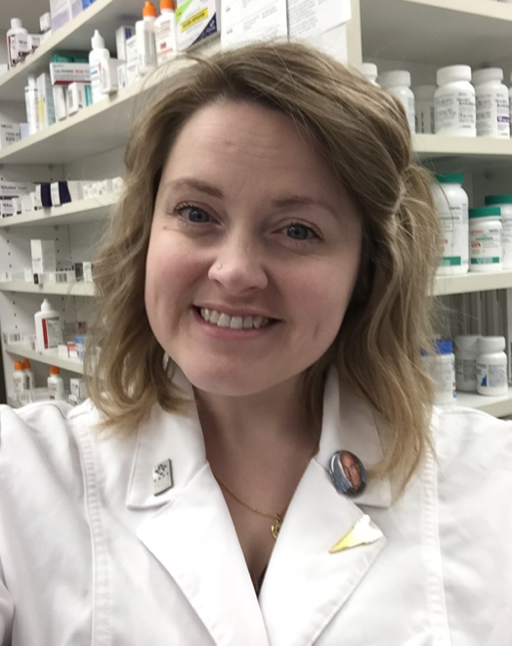 Karyann Dorn is a Registered Pharmacy Technician in the province of Alberta, and is currently studying as a graduate student at the University of British Columbia. Her most recent role in outreach pharmacy contributed to Mint Health and Drugs: Franklin Station, winners of the W.L. Body Pharmacy Team Award. She is passionate and vocal on the importance of outreach community pharmacy and the relationships of harm reduction. Her research focuses on global models that decode marginalizing and displacing people; she works with methodologies that decentre Eurocentric structures of power. Karyann is consistently working towards decolonizing her pharmacy practice.
Melissa Olson, RPhT: Biologics & Biosimilars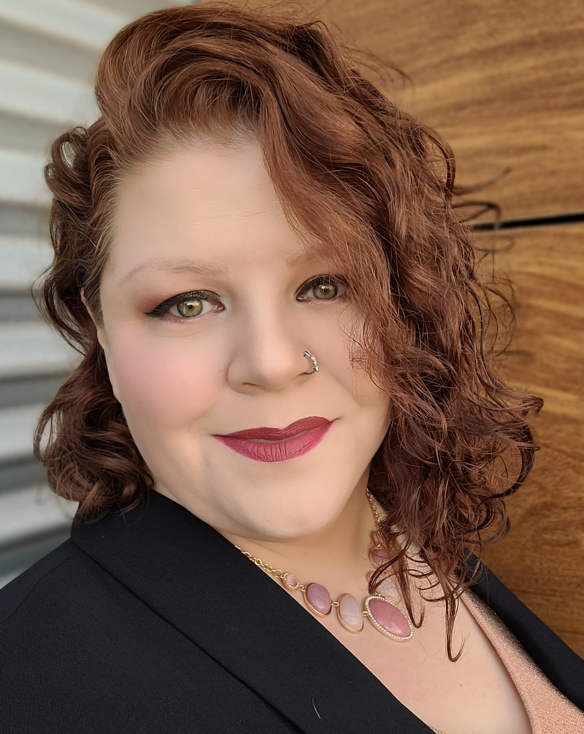 Melissa Olson is a regulated pharmacy technician who currently works in Edmonton, Alberta and is the sole proprietor for the pharmacy relief service "Eat. Sleep. Pharmacy. Repeat". With a career spanning three provinces, over two decades and which began in BC, Melissa has demonstrated a passion for Pharmacy and patient care—a passion which started with education in Psychology and English Literature which led her to work with individuals of varying abilities and medical needs. Moreover, Melissa went on to develop her experience by working in hospital, retail and currently specialty pharmacy to experience and gain knowledge of the regulated pharmacy technician profession. Melissa's current role specializes in biologics, biosimilars and specialty medications for oncology and neurology which includes a large focus on newly-licensed biosimilars.
Melissa Sheldrick, M Sc Ed: There is a Person Behind Every Prescription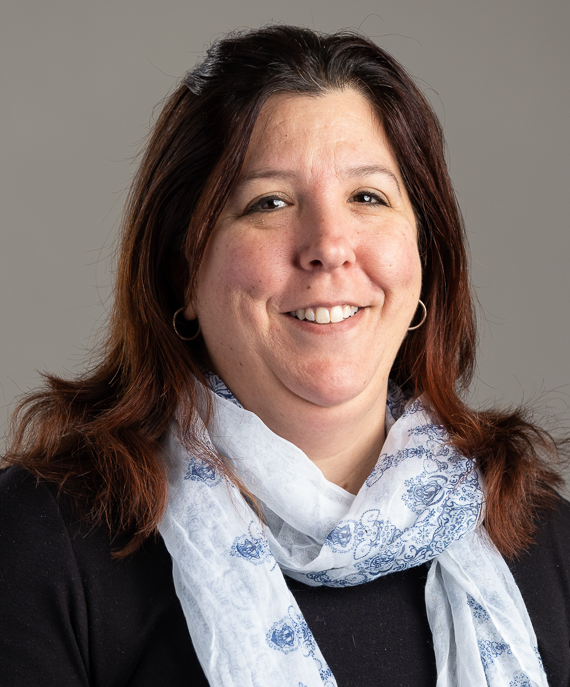 Melissa Sheldrick is the Patient Safety Advisor at the Institute for Safe Medication Practices Canada. As an educator by background, medication safety and advocacy has become the main focus in her career after losing her 8-year-old son, Andrew, to medication errors made during the compounding process. Melissa has worked to bring mandatory continuous quality improvement programs, including anonymous error reporting, to provinces across Canada and internationally. Her work in quality improvement and patient safety has led to collaborate projects with other safety-minded organizations, and studies towards a Certificate Program in Safety, Quality, Informatics and Leadership at Harvard Medical School.
Nicole Johnston, RPhT: Investigational Medications – Drug or Placebo?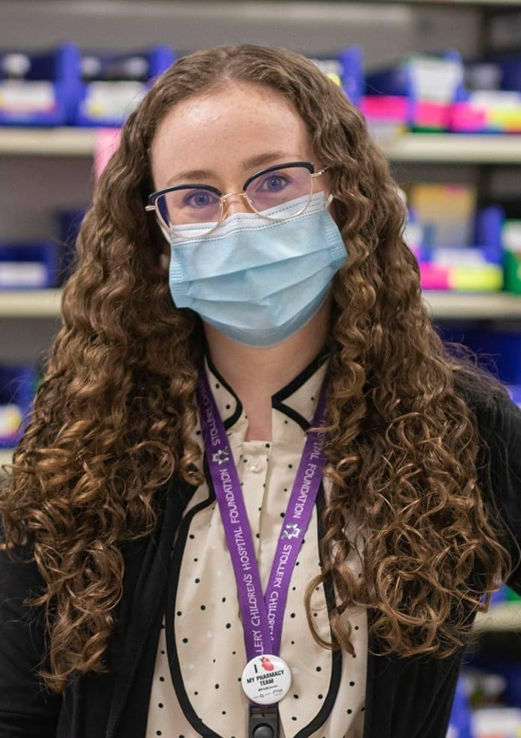 Nicole graduated from NorQuest College in 2015 and went on to receive ACP's 2016 Award of Achievement for top marks on the PEBC Qualifying Exam. She worked in a busy community pharmacy then transitioned to hospital practice, working at the University of Alberta Hospital for 5 years. Nicole has experience with sterile and non-sterile compounding, parenteral nutrition, investigational, chemotherapy, repackaging, barcoding, and more. Nicole has been involved with various projects, working groups, Connect Care, and also held a role as a Technician Educator. Nicole is now working as a Technical Practice Leader with AHS Pharmacy Services.
Wendy Lindeman, RPhT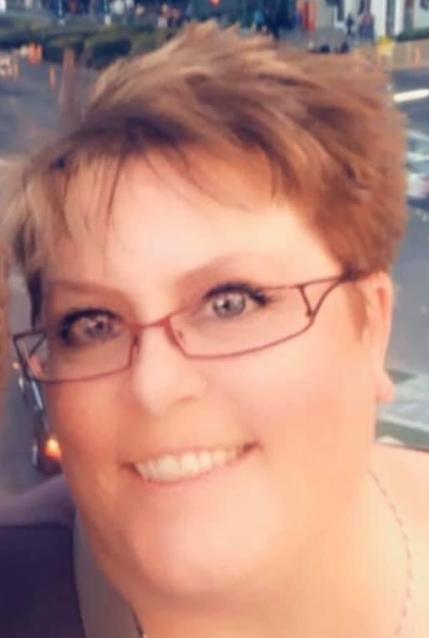 Wendy graduated from Red Deer College in 2007, then worked in community pharmacy for a year, before joining Carewest in 2008. She has been a narcotic trainer and conducted narcotic in-services on the units, in addition to being a Goldcare superuser and med room trainer and auditor.  Wendy is currently working towards becoming a tobacco educator, and performing more clinical work on the units.  Wendy strives to help Carewest patients by providing the best care she can.