Session Descriptions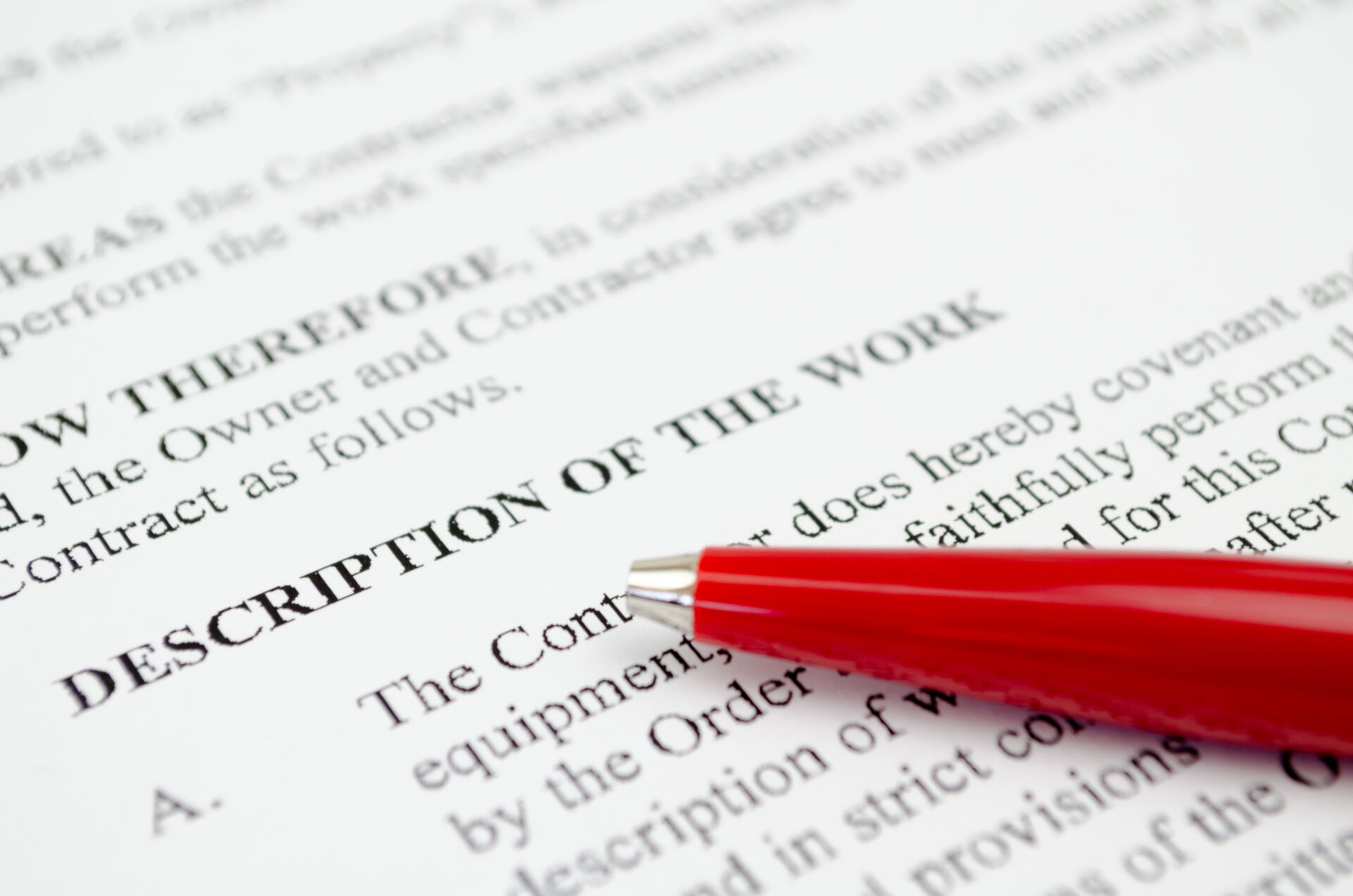 Saturday, September 11
Fate, Fortitude & Forgiveness
Andrea Davis
If you asked me to talk this audience 10 years ago, I would answer "I'd sooner jump off a sinking ship!". My husband Laurence and I called ourselves "cruise junkies" until…
It was January 2012, in fact, Friday the 13th. CRUNCH, BAND… CRASH!!! Survival was only the beginning. Having had to make this decision to jump, yes, off a sinking cruise ship. My hardships were unique to me in years that followed. Until March 11, 2020… WHO declares coronavirus a global pandemic. We are all now at the same muster station, where we recognize the opportunity to turn tragedy into triumph.
Learning Objectives:
Today is the first day of the rest of your life
We gain courage, strength, and confidence each time we stare fear in the face
When all else says you cannot, determination says YOU CAN
Wound Care
Danielle Bilodeau, RPhT
This presentation will cover basic and complex wound care, including the types of cleansers, creams, ointments and dressings commonly used.   It will also discuss the characteristics of potential wound care patients you may encounter in community pharmacy.
Learning Objectives:
Understand the difference between basic and complex wound care
Describe various types of topical treatments and dressings that are available and what types of wounds they are used for
Identify potential patients and wounds commonly seen in a community setting.
PTSA Annual General Meeting
The Annual General Meeting of the Pharmacy Technician Society of Alberta (PTSA) provides an opportunity for PTSA members to come together and discuss the maintenance of the Society and the issues affecting pharmacy technicians.
A Day in the Life of a Long-term Care Technician
Wendy Lindeman, RPhT
This presentation will highlight differences in tasks between the more common acute care/community settings and practice in long term care. It will explore how pharmacy technicians are expanding their scope of practice and adapting to new situations brought on by COVID-19, as well as describe how pharmacy technicians work within the pharmacy team, while building interprofessional collaboration with the nursing staff.
Learning Objectives:
Describe the key differences between pharmacy technician practice in a long term care setting vs. acute care and community settings
Identify the various roles and tasks that pharmacy technicians perform in a long term care setting
Understand the team dynamic between pharmacy and nursing staff
Investigational Medications: Drug or Placebo?
Nicole Johnston, RPhT
This session will offer a glimpse into the specialized area of investigational medications and clinical trial dispensing. We will discuss the pharmacy technician's role in research and how the drug distribution process differs compared to a traditional dispensary. We will explore some of the complexities with study drug preparation, training and documentation requirements, and the unique activities pharmacy technicians might be involved in when working in a research pharmacy.
Learning Objectives:
Recognize the pharmacy technician's role in a clinical trial pharmacy setting
Identify the complexities involved with handling and dispensing investigational medications
Describe the different stages of drug distribution in a research context – from receiving shipments all the way to drug destruction
Working in Outreach Pharmacy
Karyann Dorn, RPhT, BA, MA Student
An autoethnography using a mixed creative method of poetic narratives from lived experiences that incorporates reciprocity and relationships within the practice of community pharmacy – speaking on the importance of our role as a Pharmacy Technician and the justice in defending our scope of practice, the narrative of experience working to the full scope of practice in outreach pharmacy.
Learning Objectives:
Understand how to reframe pharmacy practice's intentions to make it a more collaborative effort for patient centred care
Be encouraged and empowered as pharmacy technicians to be vocal about your rights and scope of practice
Saturday, September 12
Inclusive Healthcare in Pharmacy Practice Settings
Dr. Dylan Moulton
This session will focus on tangible ways that pharmacy professionals can better care for 2SLGBTQ+ patients. The presentation will start with some terminology to ground the discussion and allow attendees to better explore a patient's diversity. Dr. Moulton will guide us through numerous topics including communication strategies, gender affirming therapies, and things we can do to our physical settings to create safe(r) spaces for our patients.
Learning Objectives:
Participants will learn and apply identifying terminology commonly used when discussing gender and sexual orientation.
Participants will identify and explore gender affirming therapies commonly used in Canada.
Participants will identify and explore opportunities to make their pharmacy practice settings safer for 2SLGBTQ+ patients
It's in Your 'Breast' Interest – Endocrine Therapy for Breast Cancer
Carla L. Dumka, RPhT
In this session we will explore endocrine therapy as an option in the treatment and prevention of breast cancer.  It will discuss the medications used, including potential adverse effects and how the role of the pharmacy technician in managing side effects can impact the patient's quality of life.
Learning Objectives:
Explain why endocrine therapy is a choice to combat breast cancer
Describe how endocrine therapy works to prevent cancer
Understand the side effects of endocrine therapy and the pharmacy technician's role in their management
Awards
Recipients of the PTSA Professionalism Award and ACP Pharmacy Technician Award of Achievement will be announced on Sunday, September 12 from 11:30 am. We look forward to celebrating the accomplishments of pharmacy technicians!
Biologics & Biosimilars
Melissa Olson, RPhT 
As Canada is joining the world with the increased use of biosimilars over biologic medications, what changes will our healthcare system see? How are biosimilars licensed and brought to market? Are there advantages or disadvantages to patients and their care in some situations (ie. transitioning from one to the other, oncology, off label). We will review and discover how these changes will affect our practice and our patients and what we may expect to see in our practice.
Learning Objectives:
Understand the process for licensing and marketing biosimilars
Describe the advantages or disadvantages patients may experience in their care in certain situations
Explain how the transition to biosimilars has affected pharmacy practice
There is a Person Behind Every Prescription      
Melissa Sheldrick, M Sc Ed
This session will discuss the importance of safety throughout the dispensing process, from the point of view of a patient. The story of the loss of Melissa Sheldrick's 8-year-old son, Andrew, from medication errors lays the foundation for improvement in safety. She will recount the details of the event and will explain how and why she is working alongside health care providers to implement system changes across Canada and internationally.
Learning Objectives:
Understand why the patient voice is critical in patient care and explain ways to involve patients in their care
Identify methods of increasing safety during the compounding process through the use of methods such as using a unique identification number
Determine the importance of continuous quality improvement processes including the reporting of errors and near misses as it pertains to a safety culture