Session Descriptions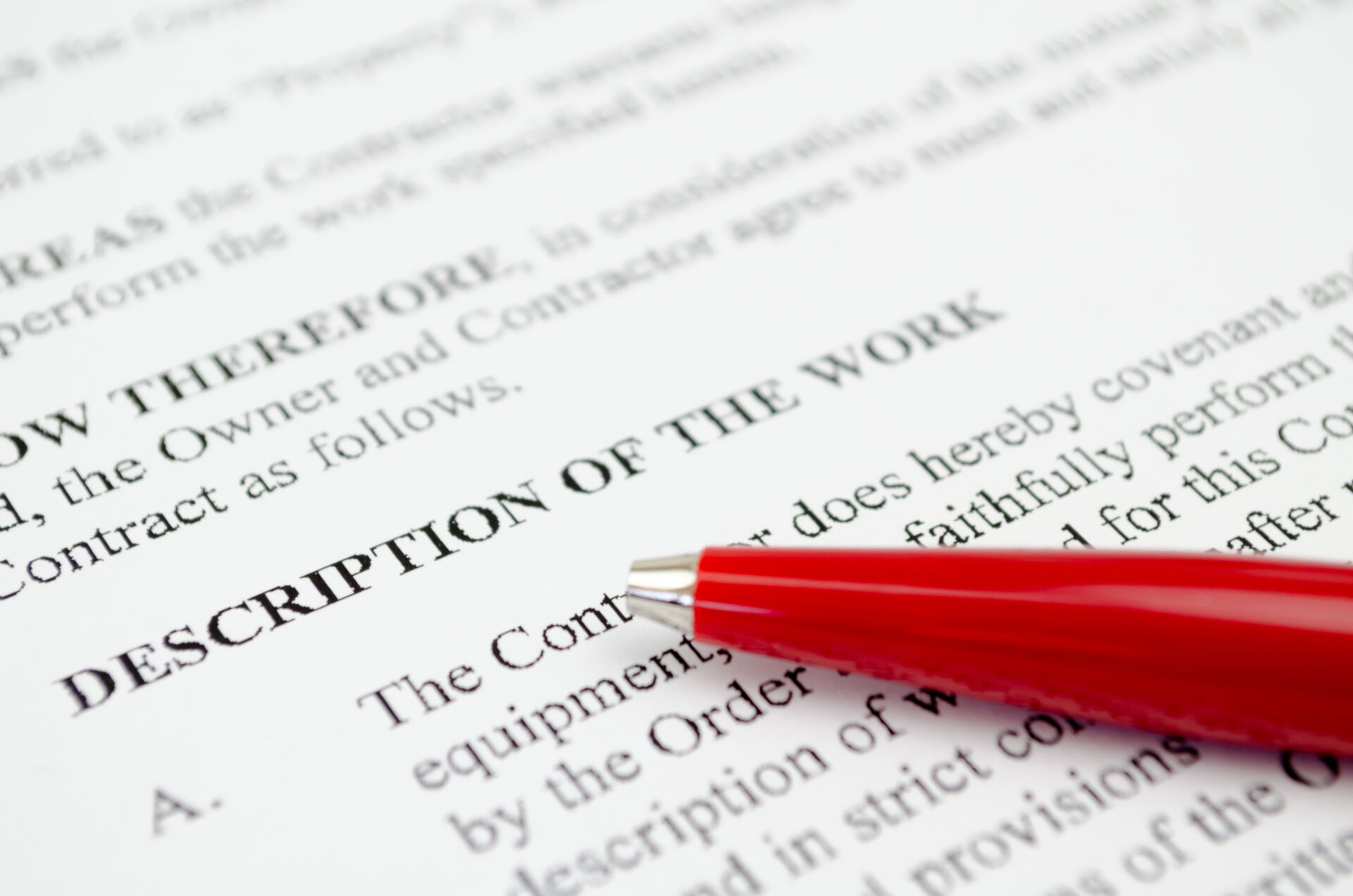 On Demand, September 3 – 11
Deep thoughts: Reflection and learning experiences
Pamela Timanson
The Alberta College of Pharmacy's Continuing Competence Program is theoretically based on continuing professional development (CPD). This entails a cycle of reflection, learning, and implementing into practice. This session will explore CPD, and the value reflection brings to learning, from the selection of learning activities to the application to practice.
Learning Objectives:
Gain a deeper understanding of continuing professional development and reflective practice.

Explore ways to identify learning activities to participate in.

Receive tips on how to document the application of learning to practice in an implementation record.
Preceptorship: Standards & Training
Loren Voice
Attendees of this presentation will gain a deeper understanding of what being a preceptor entails. We will investigate the three levels of structured practical training (SPT) and roles of preceptors at each stage. We will examine the new Canadian Council for Accreditation of Pharmacy Programs (CCAPP) standards around pharmacy practice experiences and possible effects of the increased hours. This presentation will cover how to become a preceptor and the training that is available to you.
Learning Objectives:
Gain an understanding of the three levels of SPT for pharmacy technicians.

Examine standards around SPT in Alberta

Learn how to become a preceptor and properly prepare for this important role.
Sexuality and STI

Natalie Anderson & Tammy Troute-Wood
We are all sexual beings from birth to death. Increasing awareness of human sexuality and it's implication to the practice of pharmacy technician helps provide quality care. This session will raise awareness and knowledge of human sexuality, and sexually transmitted infections and blood borne pathogens (STBBIs).
Learning Objectives:
Explore the concepts of sex and sexuality
Have increased awareness of the types of STBBIs, current trends and treatments
Understand provincial and National resources
The Invisible Threat: Addressing Safety when Preparing and Administering Hazardous Drugs
Christine deBoer
Learning Objectives:
Strengthen awareness of the risk of occupational exposure during hazardous drug (HD) preparation:

Understand HD surface contamination:
Where are HDs found (areas of possible exposure)
How to detect HD surface contamination

Review international and national guidelines

Discuss how the following minimizes the risk of exposure to hazardous drugs:

Routine surface contamination monitoring
The use of a secondary engineering control (e.g., CSTD)
Sponsored by: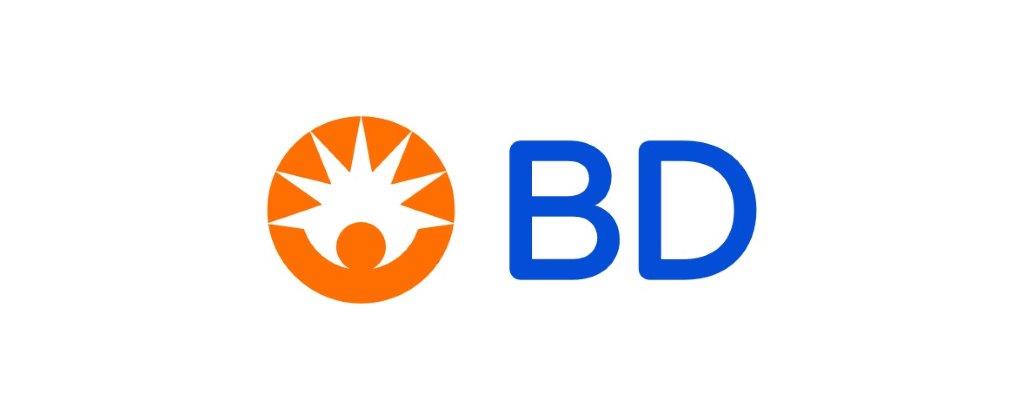 Cleaning and Disinfecting in a Compounding Pharmacy
Olga Fernandes
Learning Objectives:
The goals of this presentation are to have a better understanding of the following:
Why? Where? What? When? to clean
How to maintain a microbial state of control
The requested frequencies and best practices for cleaning and disinfecting SEC spaces
Hazardous drug decontamination and log counts for sporicidal use
Sponsored by:

What PTSA Committees Do
PTSA Volunteers
Visit the Showcase to learn about the work that PTSA committees do, how to join a committee and the benefits of volunteering on a PTSA committee.
Saturday, September 10
Enlightened Diabetes Management (Ascensia Diabetes Care Demo Session)
Suzanne Ranson
In this session, attendees will learn about the latest capillary blood glucose monitoring device and its features. There will be in depth discussion on leveraging select features to optimize diabetes management.
Learning Objectives:
Understand the importance of accuracy for glucose monitoring devices
Describe form factors that optimizes for patients with diabetes care
Sponsored by:

Management of Consumer Returned Pharmaceuticals and Medical Sharps
Terri Drover
Terri will be speaking about the management of household pharmaceutical waste. Controlling and eliminating pollution of pharmaceuticals in the environment has been a discussion topic among environmental policy-makers in recent years. Pharmaceuticals contribute to environmental pollution when disposed of via improper routes. When flushed in household drains, these medicines can enter freshwater systems.
Learning Objectives:
Participants will learn about the impact of improperly disposed of pharmaceuticals on the

environment and health

Participants will learn how pharmacies can help to reduce the impact of pharmaceuticals on the

environment and health
Our Pets and Their Compounding Needs
Catharine Gimbel
Catharine's presentation is about compounding and specifically compounding for our pets. She will show us the different forms that can be made, the flavors that can be used, why one way is better for a specific animal compared to other animals. She will also share and compare the animals that most households have and also looking at exotic animals – all are different and have different needs.
Learning Objectives:
Know and understand the types of dosage forms available for different medications for animals and why one would be considered better than the other

Have an idea of what kinds of flavorings are available to make medications for pets more palpable

Understand the differences between the conventional pet and the exotic pet, and medications for both
The Pharmacy Technician's Role in Point of Care Testing (POCT)
Kimberly McKay
Learn about point of care testing in relation to pharmacy technicians. Including how to perform POCT, legal requirements and responsibilities.
Learning Objectives:
Understand the legal requirements in regards to the 'Standards of Practice – Laboratory and Point of Care Testing' and how it relates to practice

Understand the 'Guidance of Pharmacists and Pharmacy Technicians – Laboratory and Point of Care Testing' and how it relates to practice

Know and understand how to perform a Strep A test and Rapid Antigen Covid Test
Quality Improvement in Pharmacy
Jennifer Tuck 
Jen will discuss what quality assurance (QA) is, how it applies to pharmacy practice and why it is important. Some QA program examples are Sterile surface sampling, Hazardous drug surface sampling, compounded products customer complaints, med error/near misses, Quarterly QA checks. She focuses on Quality Assurance in sterile and non-sterile compounding, but it can be applied to regular practice as well. You can perform a Gap analysis and see where QA is needed, where to start, and what resources you can use to create a program.
Learning Objectives:
Understand the meaning of quality assurance and how it applies to pharmacy

Why is quality assurance important in pharmacy?

Creating effective quality assurance programs within your pharmacy
Cultural Safety & Trauma Informed Care: An Indigenous Perspective
Amber Ruben
Colonial history has created health disparities for Indigenous Peoples in Canada and disparities in social determinants of health. Broken treaty promises have also created mistrust for our government systems. Providing Indigenous Peoples culturally safe and trauma informed care is work towards reconciliation and can be provided within community and hospital pharmacies by all pharmacy professionals. Amber's discussion will focus on what culturally safe care and trauma informed care means and looks like within pharmacy technician practice. She will discuss the concepts of cultural safety, awareness, humility and competency and give basic examples from an Indigenous lens.
Learning Objectives:
Summarize different colonial practices that have led to Indigenous health disparities and disparities in social determinants of health

Describe differences in cultural safety, awareness, humility, and competency and give examples of ways to provide culturally safe care to Indigenous Peoples

Explain how and why Indigenous Peoples should be involved in their own health and wellness
Sunday, September 11
Who Do You Think You Are? Professional Identity & Pharmacy Technicians
Zubin Austin
Identity has emerged as an important way of understanding ourselves and our world. Who we understand ourselves to be, and how we feel about that identity, fundamentally shapes our behaviour, thoughts, and emotions. The role of professional identity formation and its impact on practice, health care, and outcomes is growing in importance. As a newly emerging health care profession, the identity of pharmacy technicians has only recently been studied, but implications for practice and personal development are significant. This presentation will review current literature regarding professional identity and pharmacy technicians and provide opportunities for participants to reflect on what being a "professional" means.
Learning Objectives:
What is professional identity?

How do we develop professional identity?

Why is professional identity important?
Care of Transgender and Gender Diverse Clients
Carla Grant
Learning Objectives:
To explore respectful care for marginalized transgender and gender diverse populations.

To review medical transition options, including hormone therapy, that pharmacy technicians will encounter in practice.
PTSA Annual General Meeting, Townhall & Awards
The Annual General Meeting of the Pharmacy Technician Society of Alberta (PTSA) provides an opportunity for PTSA members to come together and discuss the maintenance of the Society and the issues affecting pharmacy technicians.
Recipients of the PTSA Professionalism Award and ACP Pharmacy Technician Award of Achievement will be announced during this time. We look forward to celebrating the accomplishments of pharmacy technicians!
Pharmacy Technicians in Leadership Roles
Heather Snook, Laura Miskimins, Nina Dueck, Kim Rode
This interactive panel session will bring together four pharmacy technicians to share their experiences – successes and challenges – about being a leader. We'll hear about how each of the panelists were introduced to their leadership roles and how these roles have contributed to their personal and professional growth and satisfaction.
Learning Objectives:
Understand the requirements, pathways and benefits of pursuing a leadership role.

Identify how to build leadership skills and leverage them for success.

Be inspired to become future leaders.
Do you have a question you'd like to ask the panelists? We invite you to submit it to info@ptsa.ca by September 9, 2022. 
When you submit an advance question you will receive a gamification code that can be used to earn points and increase your chances of winning prizes during the conference.