2021 Poster Contest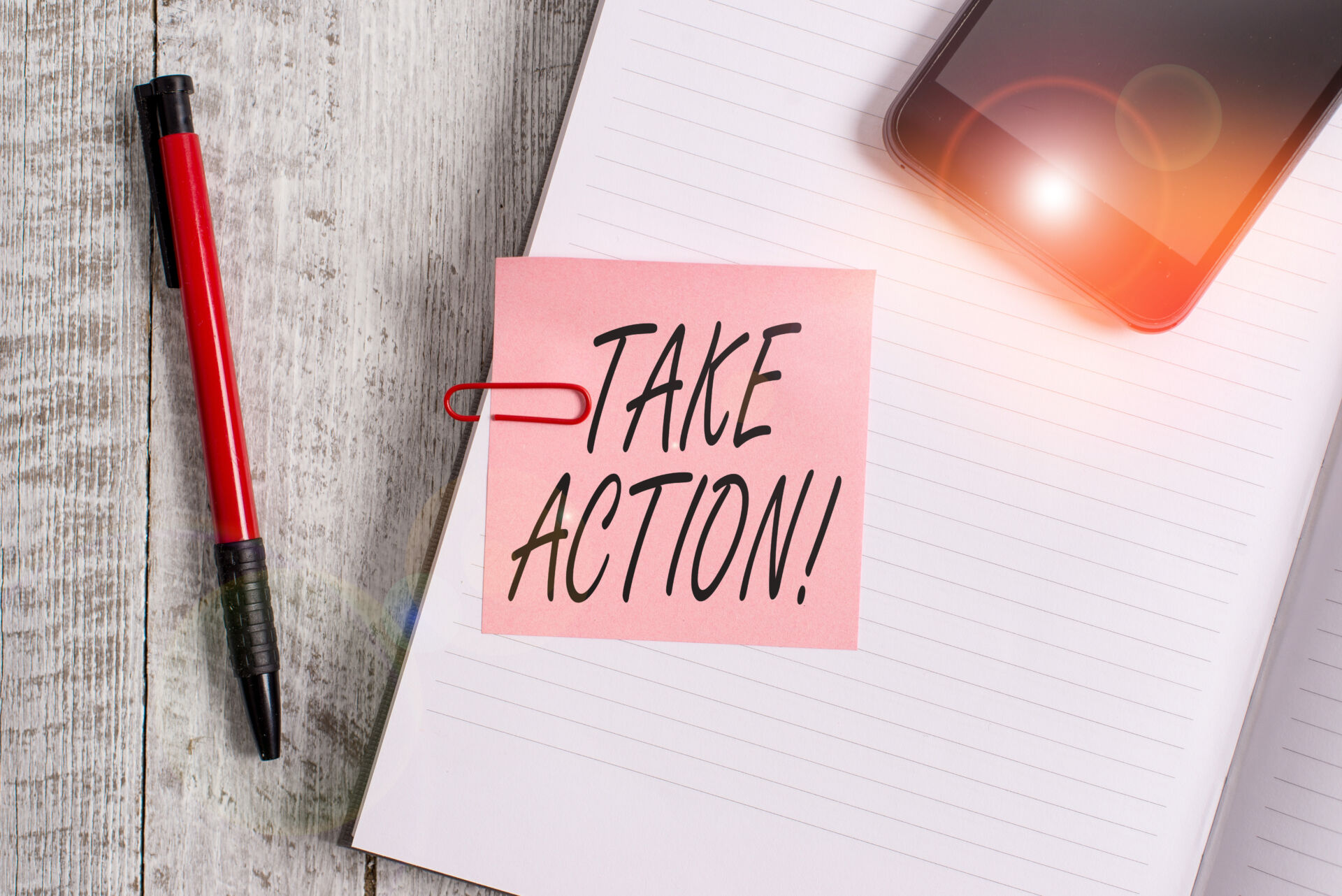 Technicians Rising: 2021 Poster Contest
A poster presentation is a great way to share the amazing work you and your teams have done to improve your practice.  PTSA will once again be hosting a virtual #RxTechDay Poster Competition!
Registration is very simple. Please email info@ptsa.ca with the following details:
1. In the Subject heading of the email, enter the words: Poster Contest
2. In the email, include the following information:
            a) The Title of the poster
            b) Name of the Author(s) presenting the poster
The deadline for registering via email is October 19, 2021 11:59 pm.
3. Once you've registered, continue to work on your poster presentation. Posters should be created using a 48 x 36 research poster template. Sample template
The poster should outline your project with interesting commentary about what you learned and achieved along the way. It should be a balance of visuals and text.
4. When your poster is complete, send another email to info@ptsa.ca and attach a PDF file of your poster to the message.
The deadline for submitting completed poster presentations is November 26, 2021 11:59 pm.
Poster presenters will be invited to attend a virtual event to showcase their poster and share details about their projects.
For inspiration, check out last year's winners here: Poster Contest #RxTechDay2020 Results – PTSA
For more information on how to create a poster, check out the recorded webinar "Seven Tips for Creating a Poster" on the Education Courses platform (available to PTSA members only). This course is a recording of a joint PTSA Techs in Touch CE/Technical Keeping Current presentation held May 30, 2018 in advance of the Annual Alberta Pharmacy Technician Conference.
The poster contest rubric will be used to select the winning poster.
The individual/team with the winning poster will receive a certificate of achievement and an award of $500 sponsored by Fresenius Kabi.
For questions or more information contact: info@ptsa.ca